Aaron Gillespie and William Beckett Announced the Tour of a Lifetime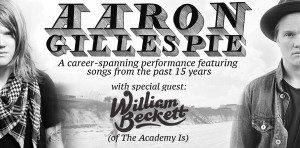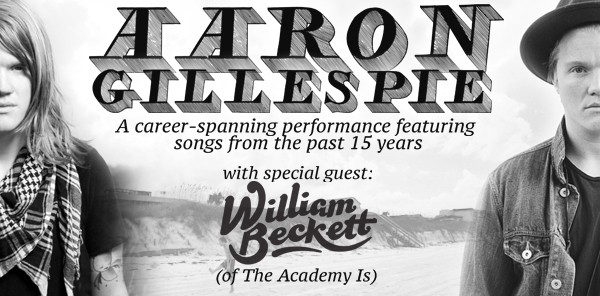 THIS is what my little teen scene heart has been waiting to hear for a long time. Aaron Gillespie decided to embark on a tour where he'll be playing songs from both Underoath and The Almost. Basically, everything I listened to as a kid. And, he did one better by adding William Beckett to the tour, so basically, it's my 2008 dream coming true. I don't think I need to remind everyone how perfect he is. To add to the extreme amounts of joy we already feel, William Beckett will be opening… maybe this will inspire him to play some The Academy Is songs during his set, eh…?
CBS Previewed Its New DC Comic Supergirl And I Have Questions
At first, I was critical of this show being called Supergirl not Superwoman, but then I saw the preview. I am actually a bit excited about this show because I think it's a good way to premiere a front-running DC Comics female superhero that isn't Wonder Woman. I still have so many questions though, like, will Henry Cavill make an appearance as Superman? Will Supergirl crossover into the Justice League movies? Or, will we just all be watching another DC comic series that seems to be going nowhere toward the DC Cinematic Universe… Only time will tell. Until then, check out the trailer below.
https://youtu.be/Lm46-envrHo
Fireworks Are Taking a Hiatus, Excuse My Ugly Tears
This week, Fireworks announced that this summer tour will be their last for a while.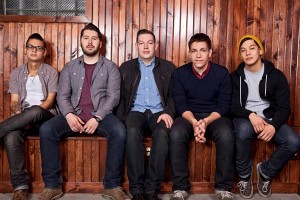 This is truly depressing for pretty much everyone, ever. Fireworks has been such a staple throughout my time as a music lover, and I can't imagine not going to shows to see them jump around, hang from ceilings, and cause complete disruption of my body, while simultaneously mending my heart through amazing music. If you've never seen one of their shows please, please, please head out this summer and watch them. It's truly an experience you will not forget.
Acceptance's First Show In Forever Was a Complete Success and I'm Still Sad I Wasn't There
So, Acceptance's first show in NYC this weekend was a huge huge hit. They played so many favorites from Phantoms and more to a sold out crowd at Gramercy Theater in NYC. If they haven't been thrown in your face enough by all of your favorite bands and people (ahem, 5SOS, All Time Low, Yellowcard, Gunz, me, etc…) then you haven't been paying enough attention. This is a band that made a great impact with ONE ALBUM before disbanding until this year. It's amazing to see them come back so strong, and it's even cooler that right after the show their lead singer, Jason Vena, went straight to Emo Night Brooklyn to perform one of their hit songs "So Contagious" again. If that doesn't scream "comeback of the year", I don't know what does.
What's On My Mind This Week
This week, legendary blues player B.B. King passed away. He was an artist who paved the way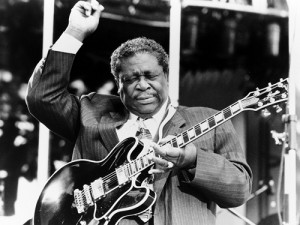 for modern rock music with his undeniable guitar skills, and his passing really hit home with me. I was so lucky to grow up in a household filled with all kinds of music from the greats and women who have paved the way for music in my own time and life. Something I always admired about B.B. King, was that he was a musician who loved other musicians, and who encouraged anyone and everyone to love music. He was a humble man who played 200 to 300 shows a year for half of his life. So, this week, I'd like you to take a moment, and listen to some B.B. King, or maybe some other influential artist from way back when who have passed, and remember all that they've done for you, the artists you admire, and for music.
Tags:
Aaron Gillespie
,
Acceptance
,
Fireworks