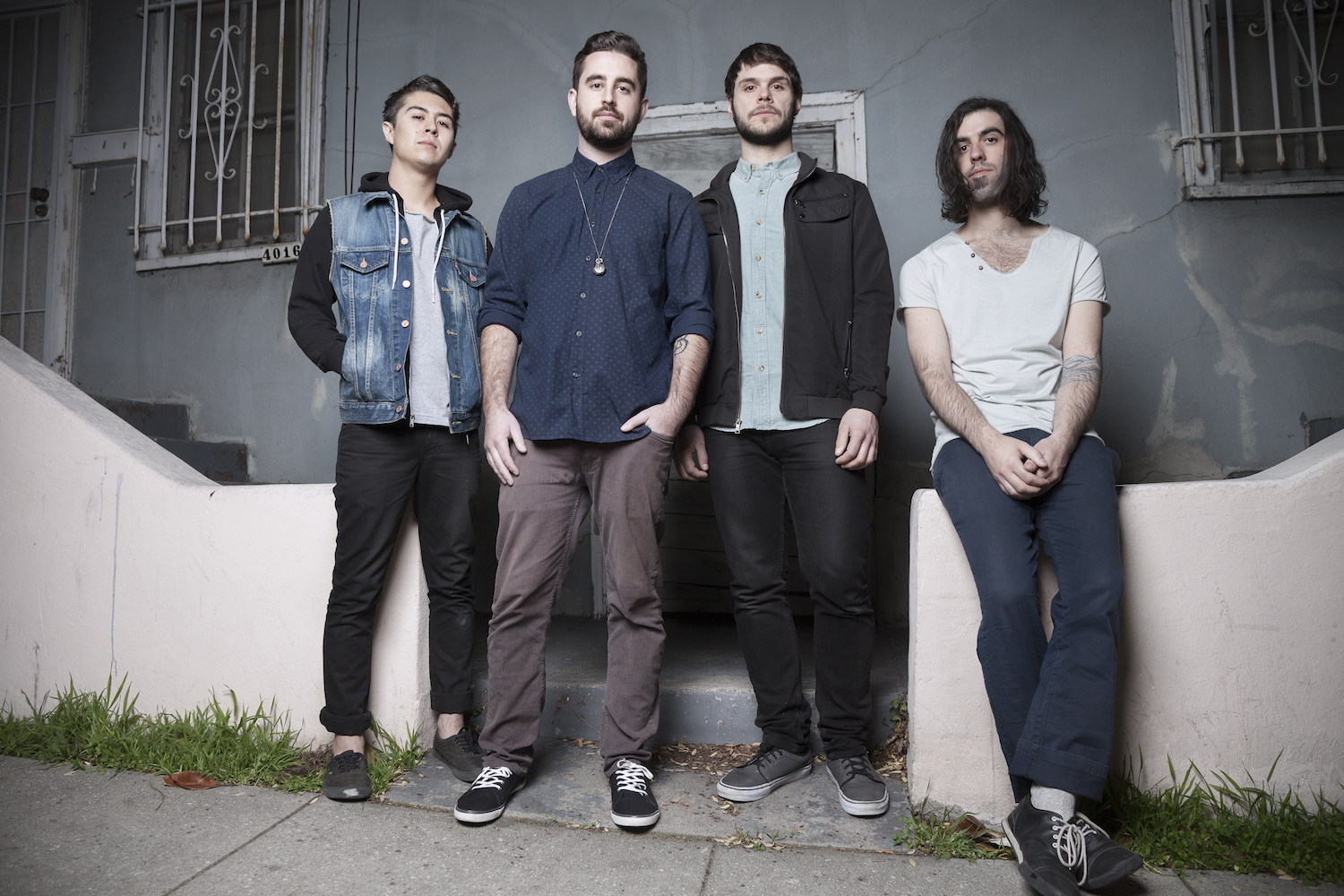 I The Mighty have announced their debut full-length album  Satori, to be released June 11 on Equal Vision Records. The band have released a music video for the track "Speak to Me," which can be viewed below, as well as the album tracklisting and their upcoming tour dates with Set It Off and For All I Am.
Tracklisting:
Speak to Me
Failures
Some Say It's Your Loss
Ivy
Artful Temptress (Paint Me Senseless)
The Frame II: Keep Breathing
Four Letter Words
Echoes
Occupatience
A Spoonful of Shallow Makes Your Head an Empty Space
Embers
Between the Lines
The Quick Fix
Satori  is available for preorder  here.
Tour Dates:
Apr 11 Montreal, QC @ Piranha Bar
Apr 12 Ottawa, ON @ Cafe Dekeuf
Apr 13 Belleville, ON @ The Belle Pub
Apr 14 Toronto, ON @ Hard Luck Bar
Apr 15 Welland, ON @ Niagara Sports & Social
Apr 16 London, ON @ APK
Apr 17 Grand Rapids, MI @ The DAAC
Apr 18 La Crosse, WI @ Warehouse
Apr 19 Burnsville, MN @ The Garage
Apr 20 Winnipeg, MB @ Ellice Theatre
Apr 23 Edmonton, AB @ Avenue Theatre
Apr 24 Calgary, AB @ New Black Centre for Music & Arts
Apr 26 Langley, BC @ The Vineyard
Apr 27 Seattle, WA @ El Corazon*
Apr 28 Spokane, WA @ The Hop
Apr 29 Boise, ID @ The Venue
The band will also support Say Anything on the  Rarities Tour  this summer.
The music video for "Speak to Me" was filmed in Los Angeles with director Michael Elinn.
Tags:
For All I Am
,
I The Mighty
,
Say Anything
,
Set It Off