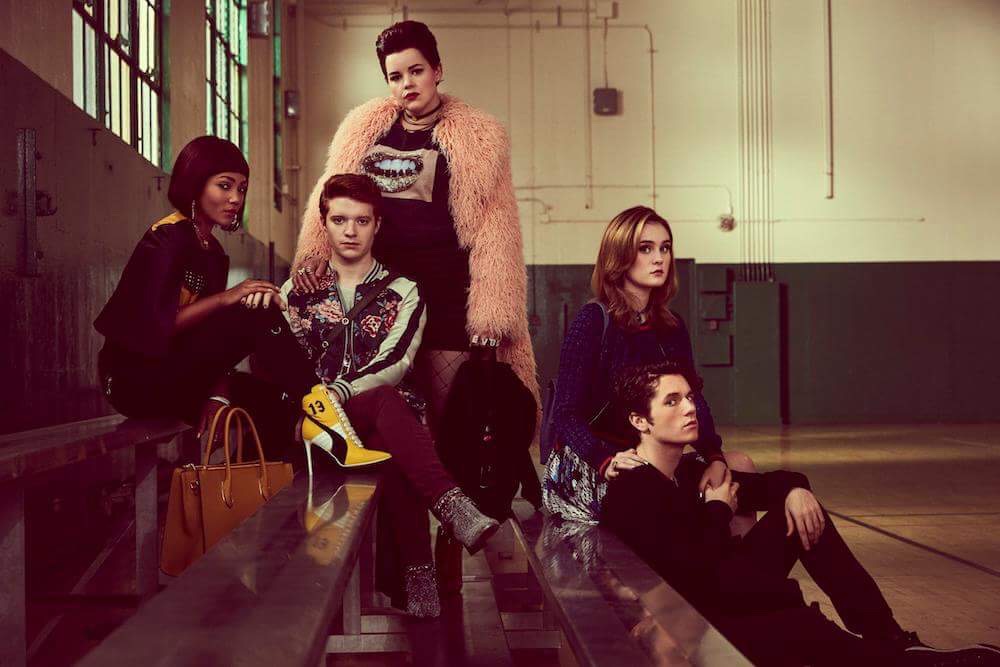 Paramount is waiting to release their latest series, which is a reimagined look at Heathers. To pay their respects to those who suffered from the Florida shootings, the studio has announced they'll be pushing the series run until later this year:
"While we stand firmly behind the show, in light of the recent tragic events in Florida and out of respect for the victims, their families and loved ones, we feel the right thing to do is delay the premiere until later this year." – Paramount Network
The change in schedule makes sense when you consider that show creator Jason Micallef has already hinted the teachers will get guns later in the series. It comes together more if we jump ahead to episode five, which is filmed from a first person shooter perspective.
We're sending kudos to the network for remaining sensitive in such a difficult time. As for how we feel about the show being released, like, ever? You'll have to read our review.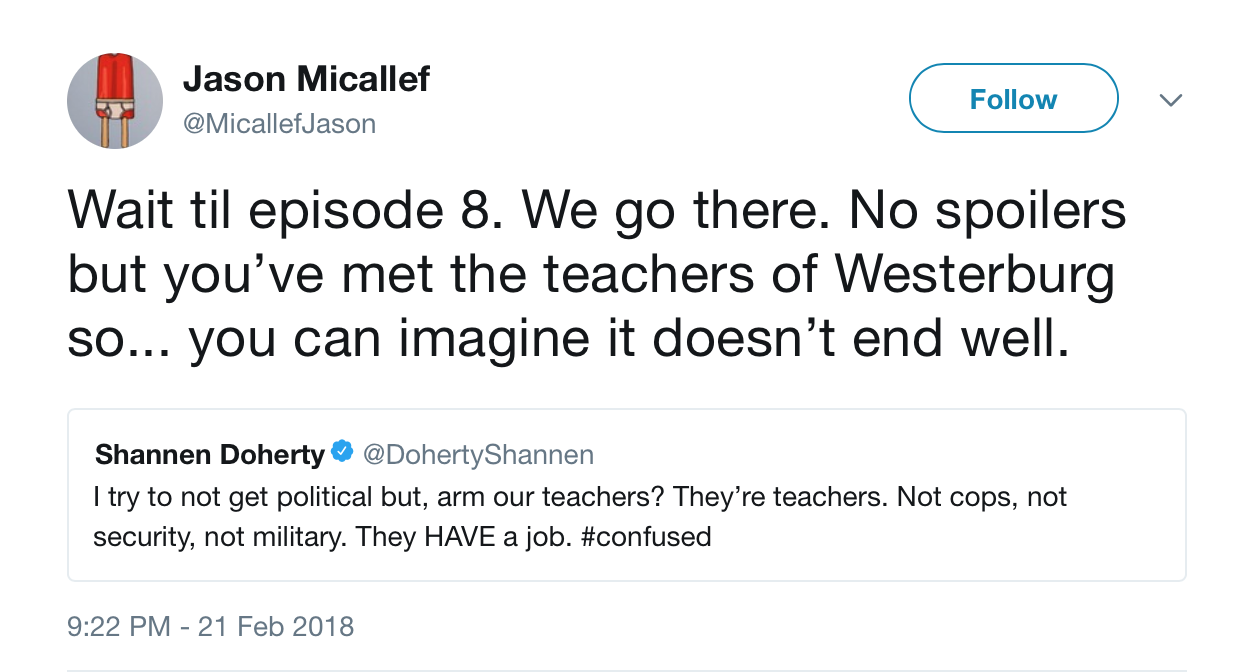 Tags:
heathers
,
Paramount
,
Paramount Network