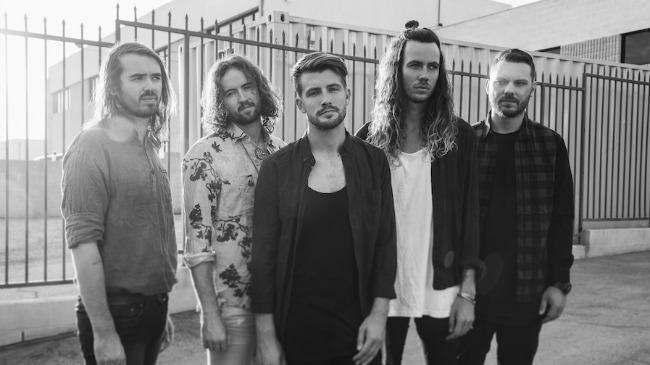 If you've been waiting for new material from Hands Like Houses, we have a surefire way to brighten up your weekend. The band has just released a new video for their song "Colourblind".
"'Colourblind' is about our cultural obsession with binary ideas – black and white, or politically left or right, for or against, right or wrong. We're so caught up in black, white and the infinite shades of grey we forget that colour is in everything. Oh and yes, there is a 'u' in 'Colourblind.' We're Australian." – Trenton Woodley
The song is taken from the band's upcoming Rise Records release,  Dissonants. You can pick up your copy of the album on February 26th. Check out the video for "Colourblind" below!


Tags:
Hands Like Houses