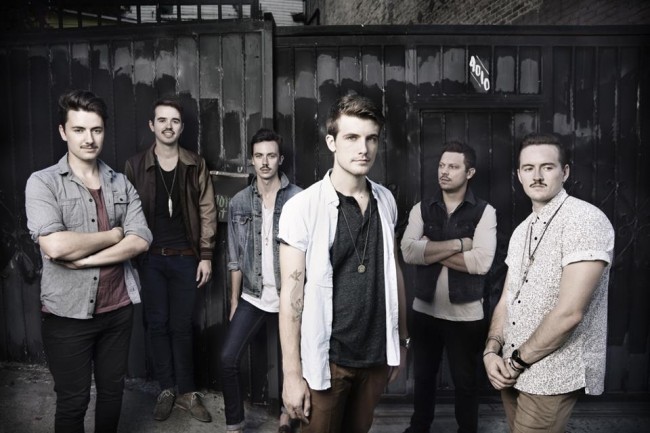 Australian alternative rock band Hands Like Houses have announced their new EP  Reimagine. The EP is due out September 16th with Rise Records, and follows the band's successful full length Unimagine. The alternative style of EP will revisit songs from the full length, giving an in-depth, acoustic feel to the music.
The band explained their vision with  Reimagine on Facebook, stating:
"We wanted to take it beyond just picking up acoustic guitars, we wanted to give the songs the same respect as if we were writing them from the beginning – and we just played and played until they felt right. Reimagine is a parallel and a rediscovery of Unimagine and we couldn't be happier with the result."
The acoustic revisit to previously released songs will give fans a dose  of the band's softer side. With the first song released, "Revive (Introduced Species)", listeners can already hear a taste of the diverse instrumentation and musical talent the band are seeking to produce with this EP. Check out the new song below!
The  Reimagine EP is currently available for pre-order here. The band will also be heading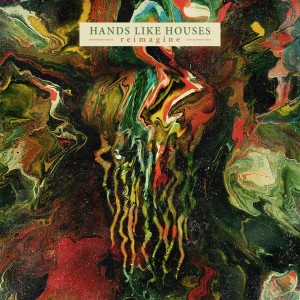 out on an Australian tour this fall, accompanied by Forever Ends Here, Faraway Stables, and Breakaway. Dates are below, so don't miss a show!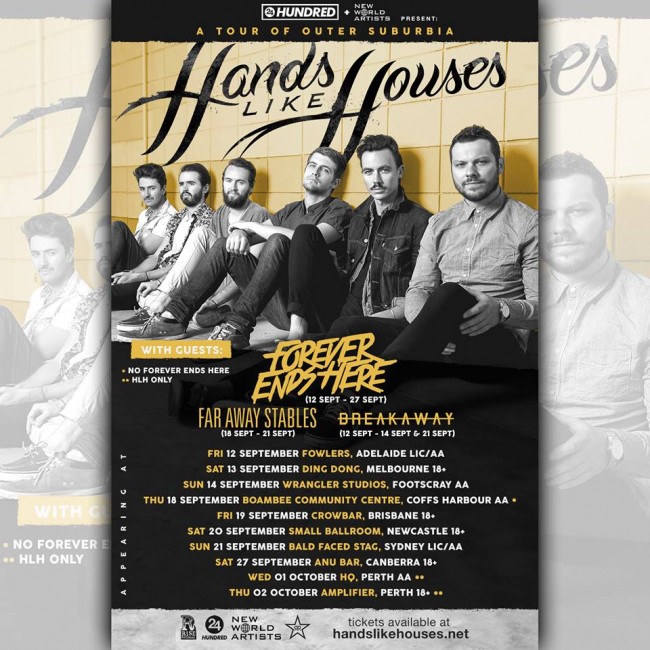 Tags:
Hands Like Houses