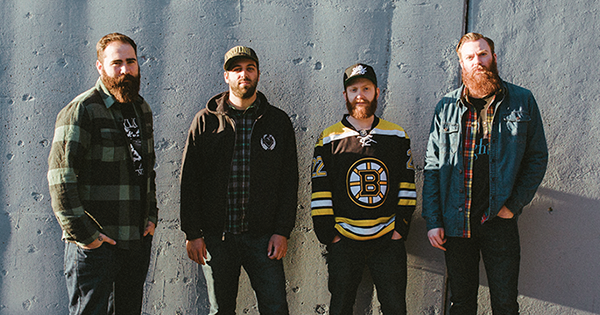 Four Year Strong released the first new song from their upcoming self-titled album, "We All Float Down Here." The new album will be the band's fifth full-length studio  effort and will release June 2nd through Pure Noise Records.
The self-titled album follows the band's previous EP,  Go Down In History,  released last summer. The band are cranking out more summer-y jams for their fans.
Vocalist/guitarist Dan O'Connor describes the song:
"This song was written to jump to, sing to, and bang your head to."
Hear the new song below and if you like what you hear, the album is currently available for pre-order with some cool bundle options.
Tags:
Four Year Strong