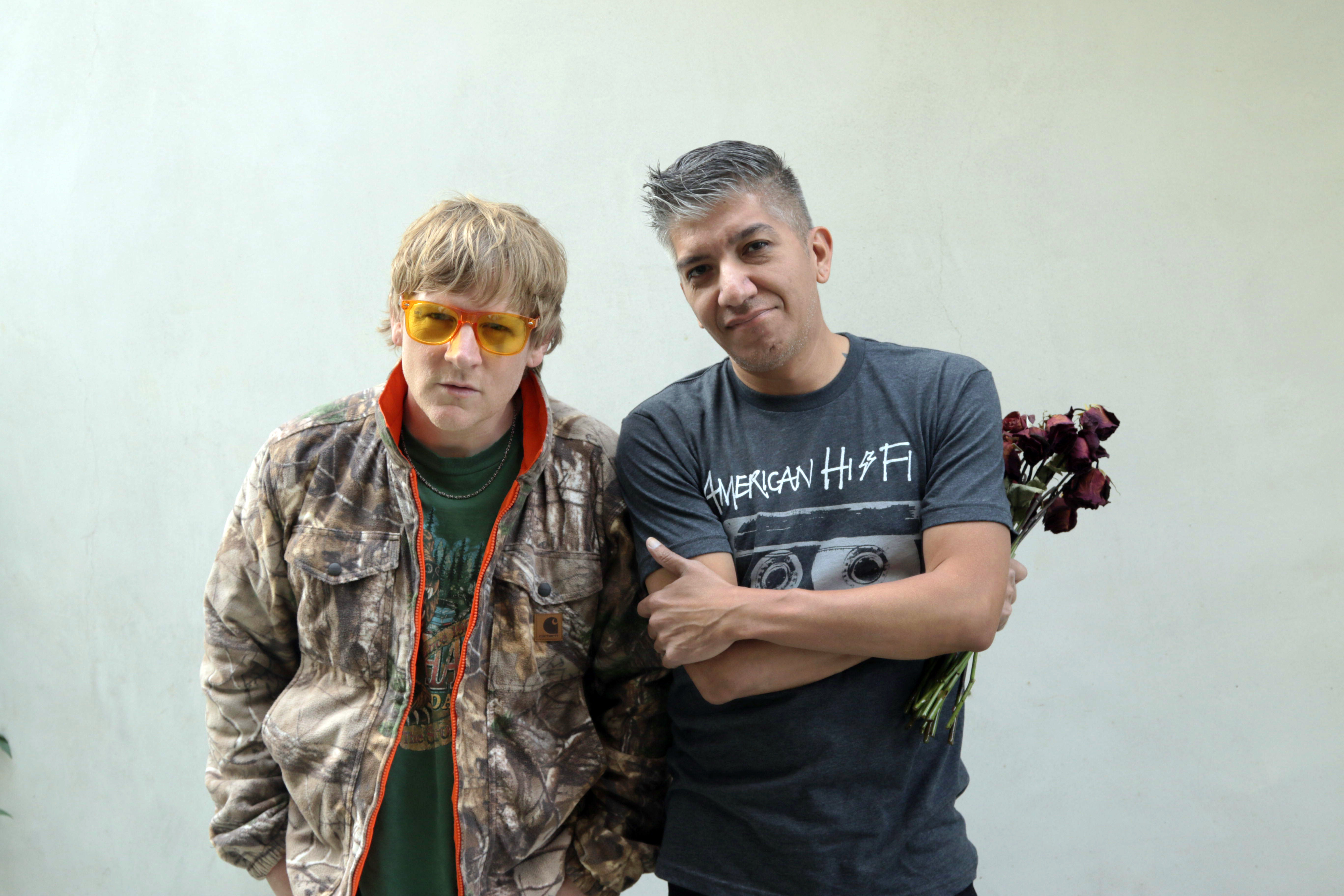 We have a secret and there's no way we could keep it. First Person returns to idobi Radio on Monday, December 3rd at 7pm ET. The show, led by Josh Madden, is finally coming out of hibernation—and a few things have changed.
This time around, First Person is taking a deeper look at artists who have made an impact. Josh, and new co-host Trent Vanegas, will dive into musicians who have pioneered genres, share stories from their careers, and play the music that changed it all.
Tune into ido.bi/player this Monday to hear the first episode of First Person since 2014. Catch up on past episodes here!
Tags:
First Person
,
Josh Madden
,
Trent Vanegas