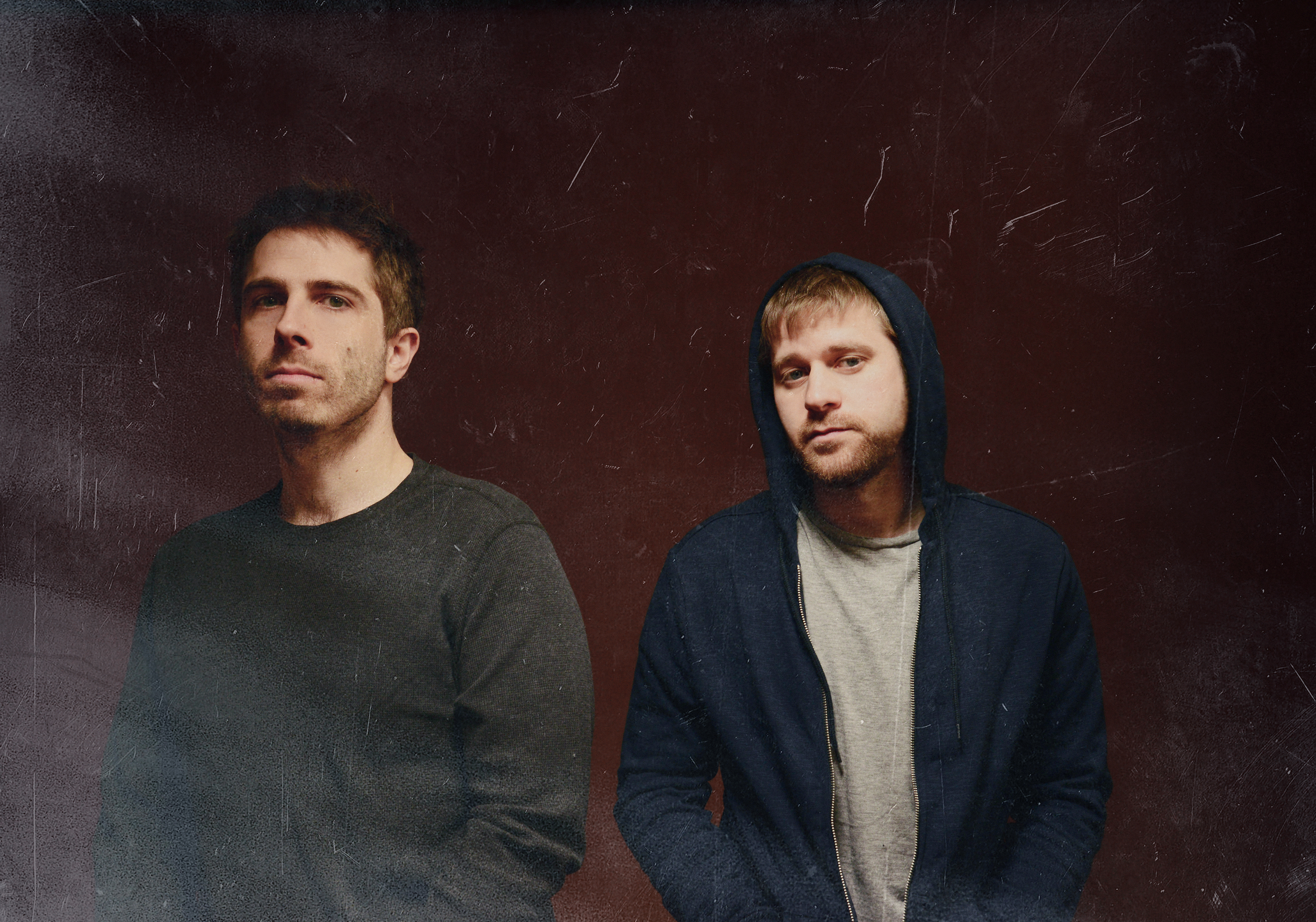 Photo: Shervin Lainez
Today we're orbiting Jane In Space's new video for "Breaking Glass". The flick is simplistic but impactful and highlights the intense track perfectly. You can see it for the first time below.
—
"'Breaking Glass' is the second single from our upcoming sophomore release gorerunner. Whereas the first single ('Eat Your Face') felt aggressive and violent, 'Breaking Glass' is fragile and melodic but they're both built from the same sonic blueprint. We wanted the acoustic piano to be a familiar sound guiding your footsteps—giving you as much rhythm as melody—while unfamiliar sounds and loud drums crash around you.
The lyrics in 'Breaking Glass' are about desire, the exploration of the unknown, and the decline of modernity, nearly the exact themes of Tarkovsky's classic 1979 film Stalker. So for 'Breaking Glass,' we worked with director Paul Bland to make a homage to the eerie final scene from that movie. The deliberate, regal pacing of the scene contrasted nicely with the bombast of the song to create a tension not unlike Stalker itself!
On this album, we had the good fortune to work with producer Keith Hillebrandt (Nine Inch Nails) who pushed us sonically but also stressed the songwriting including for this song in particular. As a result, we think 'Breaking Glass' hits some of the highest highs we've reached as songwriters and we're very proud of it. Thanks for checking it out!"
– Jane In Space
Tags:
Breaking Glass
,
Jane In Space