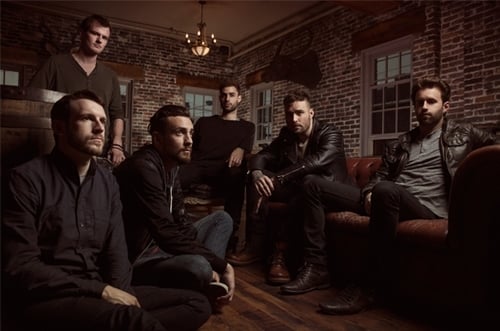 It looks like Emarosa's long-awaited new album Versus is slated for a September 9th release. Vocalist Bradley Walden dropped the news when Gunz spoke with him on the APMAS red carpet last night:
The release date has yet to be confirmed by Rise Records, who had originally told fans on Facebook that they were hoping for a June release. The album will be the band's first with Walden on vocals following Jonny Craig's departure from the band.
Whenever the record comes out, we'll be listening!
Podcast: Play in new window | Download
Subscribe: RSS
Tags:
Emarosa