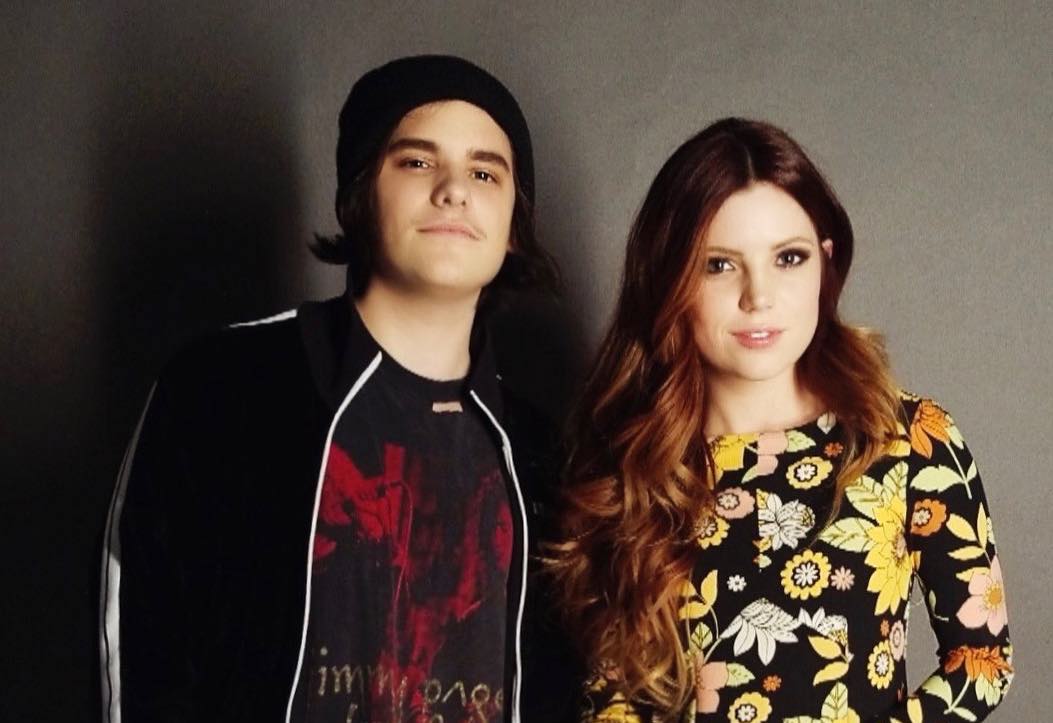 With every new headline and tragedy and anger put out into the world with each passing day, it can be difficult not to get swept up in the chaos.
So here's a reminder to take a breath.
Plug your headphones in and tune all the negativity out for a few minutes. "Favorite Sound" by Echosmith and Audien is your antidote anthem—a mantra to keep going no matter what—to keep fighting the battle with those voices in your head that cast self-doubt and anxiety.
"Favorite Sound" tackles mental health in an honest and heartfelt way, telling you that it's okay to ask for help. You'll lose yourself in the dance-infused beat as it takes over while the lyrics make their way under your skin: "I'm learning how to turn around / All the voices in my head / I think I've found my favorite sound…"
The accompanying video starts off in a dull everyday setting of a laundromat before transforming the room into a sublime venue of Echosmith's own creation, complete with disco lights and glitzed-up walls. The video's message is all about "washing out" your fears and depression, about letting go of what's putting pressure on you (inside and out). Sound like just what you need? Yeah, us too. So stop what you're doing for a little while and dance along to your new "Favorite Sound"…
Tags:
Audien
,
Echosmith
,
favorite sound