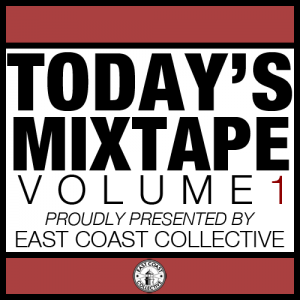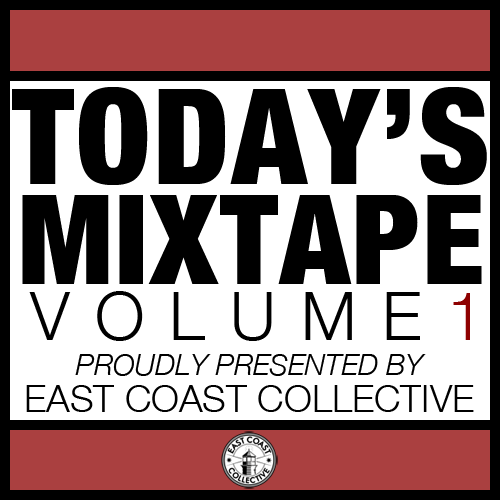 East Coast Collective, the minds behind Today's Mixtape Festival, have announced their latest venture: a record label. The label's first release will be "Today's Mixtape Vol. 1," a free compilation of Long Island artists. The compilation can be downloaded here. The track listing and a statement from the label can be seen below.
Iron Chic – Timecop
Protector – Crystal Armor
Broadcaster – Tightrope Walker
Big Breakfast – Navy (ft. Illin D.)
Tomahawk Chop – Now You Can Never Say (August 13th)
Nobody Takes Vegas – Half Dead in Hempstead
State Lines – Win Free
Johnny Booth – Ink and Sky (ft. Tommy Rogers of BTBAM)
No Good News – Weak Link
The Merciless Concept – State Of Mind
Bellwether – In Memoriam
Project Wildfire – Hellfed
Cryptodira –  Anonymous
"We are super proud to announce the first official release of East Coast Collective Records. We will slowly but surely be releasing records from your favorite bands in the near future.

Our first release is a compilation of all the Long Island local bands playing Today's Mixtape Festival. Everything from hardcore, pop punk, EDM, hip hop, indie, emo, metal, and more is showcased on this.

It is a completely release. If you would like to donate anything extra, it is all going to back our future releases and is greatly appreciated.

Please help spread the word!"
Stay tuned to East Coast Collective's website for updates on the label.
Tags:
Iron Chic
,
Today's Mixtape Festival