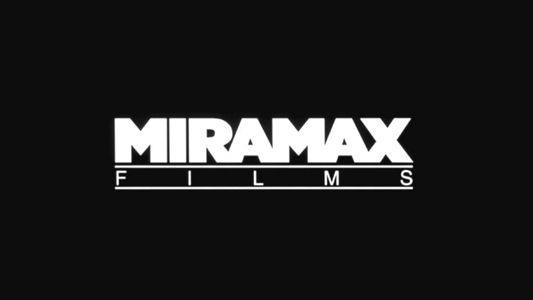 Disney's often fractious 17-year relationship with Miramax Films ended this morning when the entertainment conglomerate announced it agreed to sell the independent studio to a business consortium.
Disney says that Filmyard Holdings — which includes businessman Ron Tutor, as well as investment firm Colony Capital and its chairman Tom Barrack — will pay "over $660 million subject to certain adjustments."
The deal for Miramax and its 700-film library — which includes the hits Chicago, Good Will Hunting, and Pulp Fiction — is the latest sign of the flagging enthusiasm in Hollywood for indy films. Producers are finding it hard to borrow cash in this anemic economy and have been hurt by declining DVD sales and rentals.
Earlier this week Liberty Capital's Starz Media sold its Overture Films operations to a relative new-comer, Relativity Media. Meanwhile, billionaire Carl Icahn is battling to control Lionsgate Entertainment.
Miramax was considered the industry's top indy studio in 1993 when Disney, with great fanfare, paid $80 million for the studio and took aboard its colorful founders Harvey and Bob Weinstein. But the Weinsteins left in 2005, after years of disputes with Disney management. The company slashed Miramax's production slate.
Disney says it expects the deal with Filmyard to close by year end.
Tags:
Disney
,
Miramax