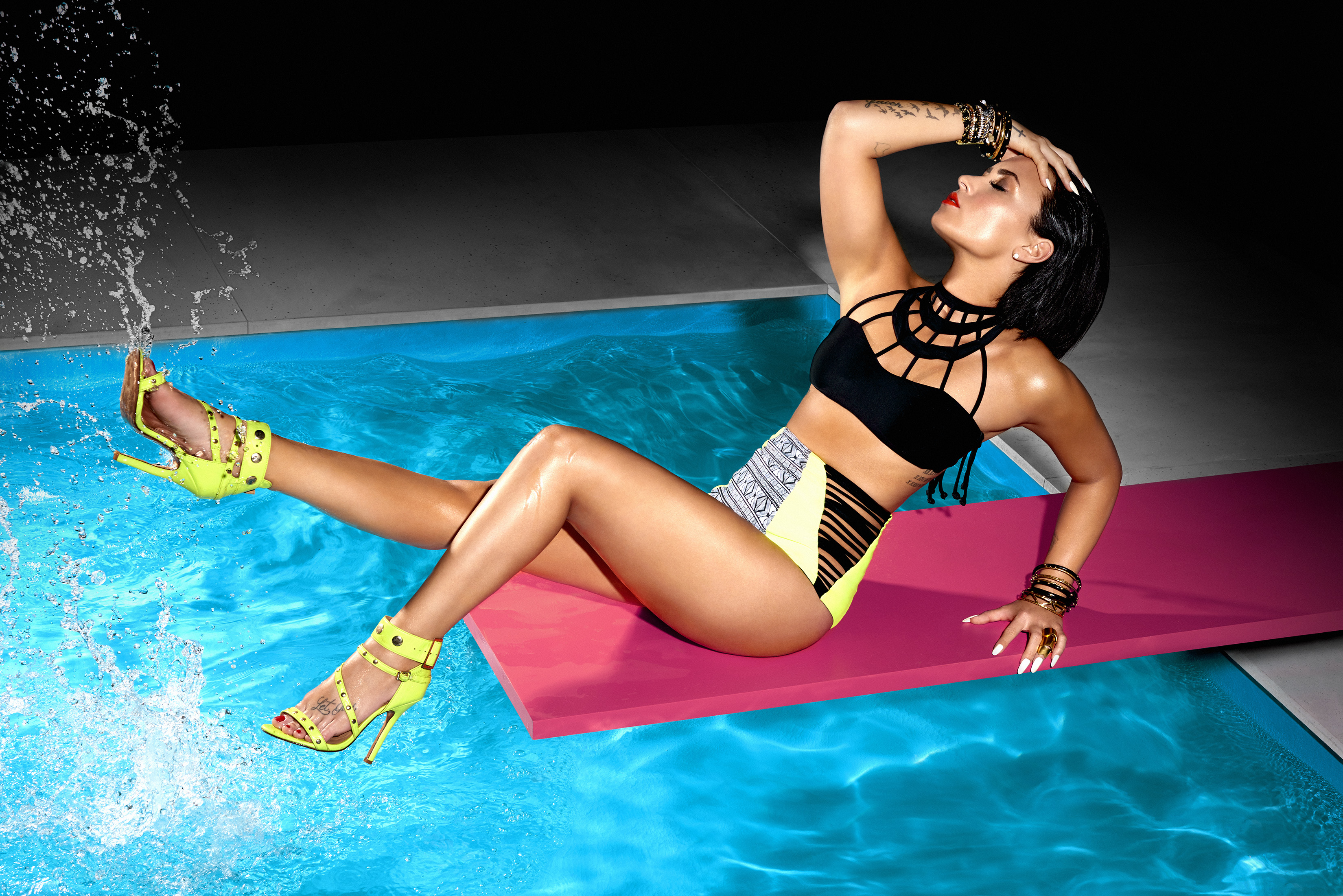 Disney actress turned pop superstar Demi Lovato has reportedly suffered an overdose on heroin. The songstress has been taken to a hospital in Los Angeles after the incident.
Throughout the years Demi has struggled with addiction in many forms. Her personal demons have led her to alcohol, self harm, drugs, and eating disorders. As a result they've also led her to multiple rehabilitation programs.
The overdose comes just weeks after she released a song admitting her lost sobriety. Demi has told us all to stay strong in the face of pain time and time again and we're wishing her all the strength in the world during her recovery.
Tags:
Demi Lovato