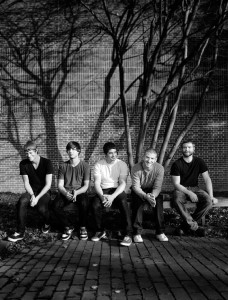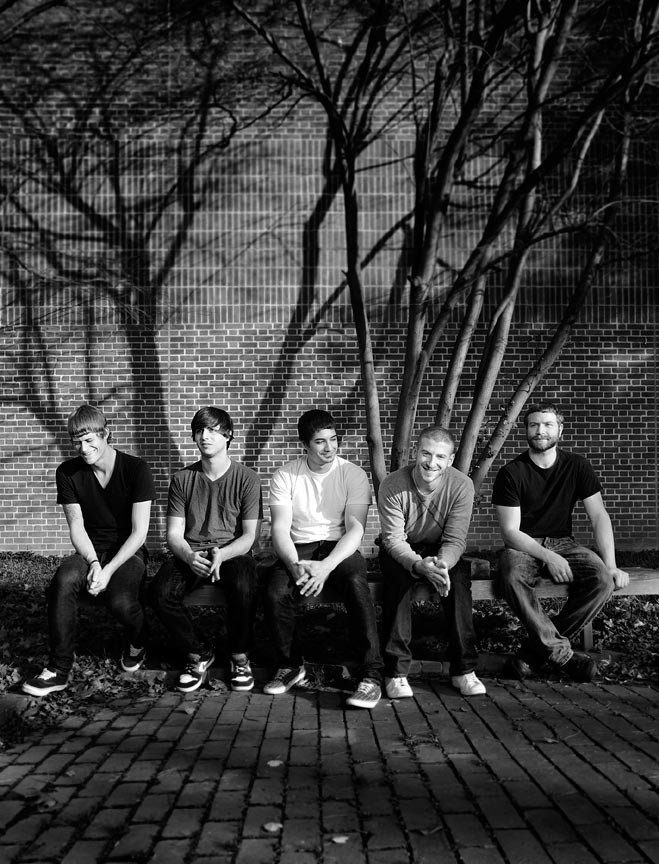 Crime In Stereo is dead no more. After a two-year break-up, Crime In Stereo have announced that the band will live on again. They have plans to release new music and will play their first show back Saturday November 24th at The Gramercy Theater in NYC with I Am The Avalanche. Tickets go on sale noon Friday October 5th and a statement from the band can be read below.
Hiatus rescinded.
We are immediately returning to work on recording / releasing new music.
We know. We were "only" broken up for two years.  
Two years was long enough.
We love/d making music together. Its' absence was felt deeply by all of us.
So we return.
We will resume performing live.
We will play one show in 2012.
We are focusing our energy towards the release of new music.
When new music exists, we will play more shows.
That's all we can say, for now.
Come sing with us.
Loudly.
We miss your smiling faces.
Crime In Stereo / I Am The Avalanche
The Gramercy Theatre in New York City. November 24th, 2012.
We can't wait to see you all again.
XXXX / Crime In Stereo
Tags:
Crime In Stereo
,
I Am The Avalanche