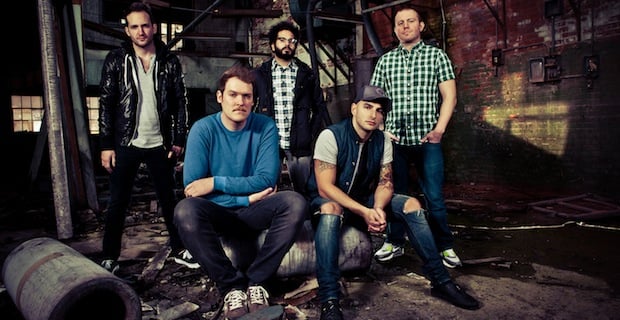 We're stoked to be teaming up with our friends in Hit The Lights to give away tickets to every date of their upcoming Skip School, Start Fights tour! How do you enter, you ask? All you have to do is fill out the entry form here, like Pure Noise Records' Facebook page, and share the image on your timeline – and voila! You're one step closer to partying like it's 2004 for the same amount of money you had in your wallet in 2004 (nothing).
Check out the tour dates and contest details below!
VIP ticket packages are also available here.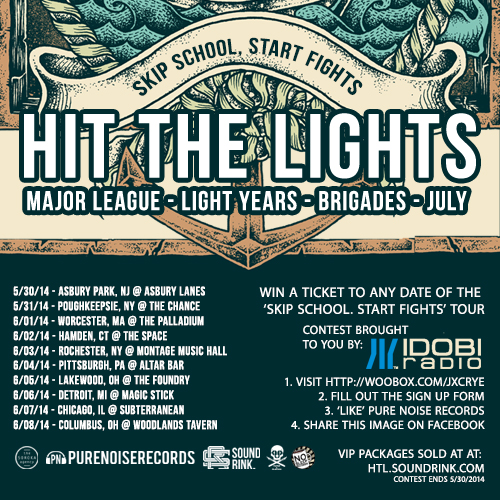 Tags:
Hit the Lights