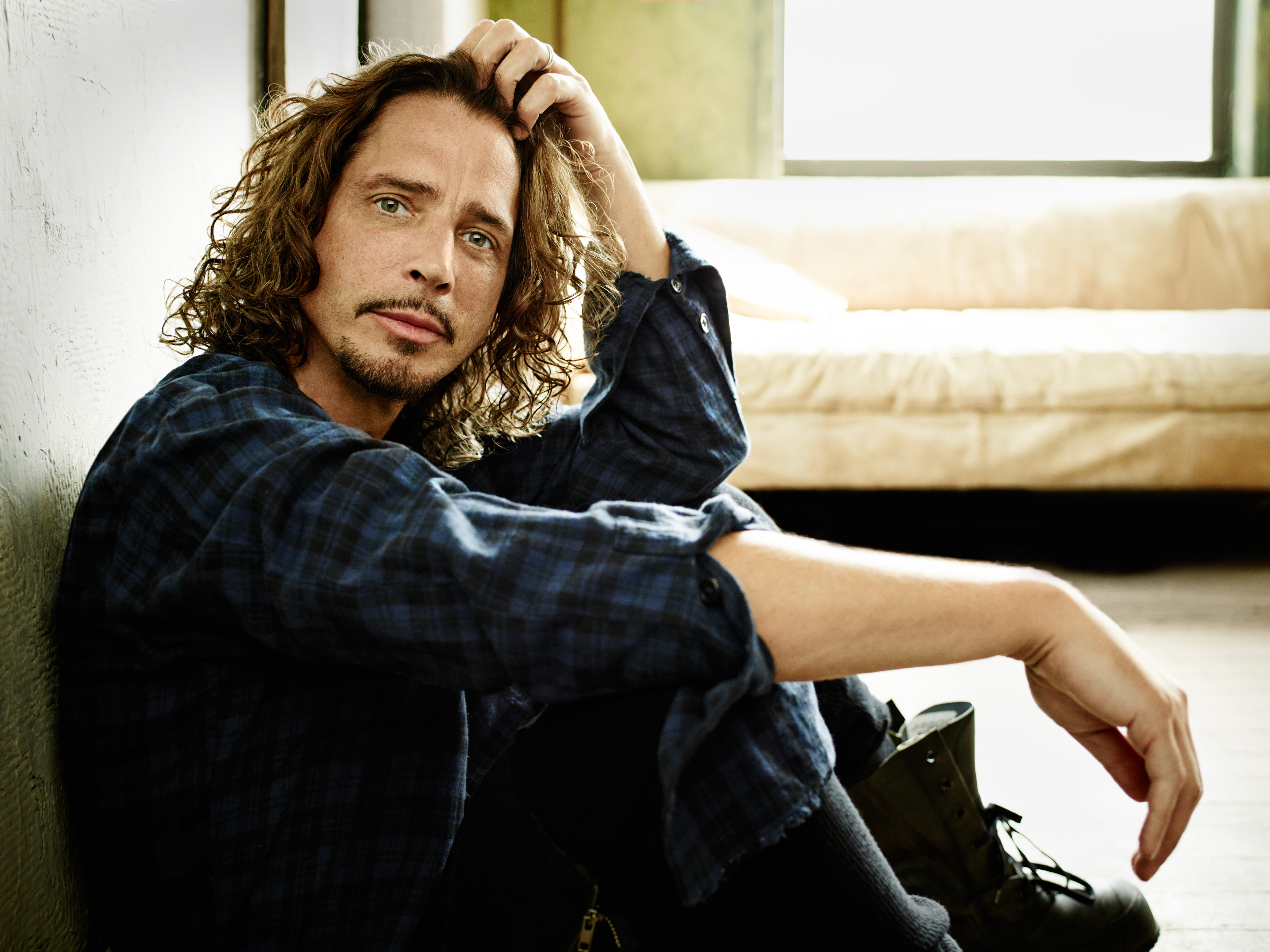 On what would have been Chris Cornell's 54th birthday, his wife, Vicky, has announced the musician is to be commemorated in his hometown of Seattle, Washington with a statue and public ceremony on August 29th. Ms. Cornell recruited sculptor Nick Marras to recreate the Soundgarden legend striking one of his most notable poses, complete with his signature boots and dog tag. She is donating the statue to Seattle's Museum of Pop Culture.
"Even though Chris' music touched the lives of millions around the world, there is no better place than Seattle to honor and celebrate both his contribution to music history, as well as Seattle's unique place in popular music, with an enduring symbol of a beloved artist, father, and husband," said Vicky Cornell. "Our children and I are deeply moved by the continued outpouring of love, compassion, and support, and this is our gift to the Museum of Pop Culture and to Seattle – our gift back to the tight-knit community that gave him his start."
Lead by Chris Cornell, Soundgarden has sold an estimated 25 million records worldwide. His legacy lives on through his music and also now through this beautiful hometown tribute. If you're interested in visiting the statue, it will soon be on display in front of the Museum of Pop Culture's gold south entrance. Head here to find out more.
Tags:
chris cornell
,
John Aubert
,
Museum of Pop Culture
,
Nick Marras
,
seattle
,
Soundgarden