Catch Tennis System at The Hi-Hat!
By idobi Staff | June 7, 2017 at 6:00 PM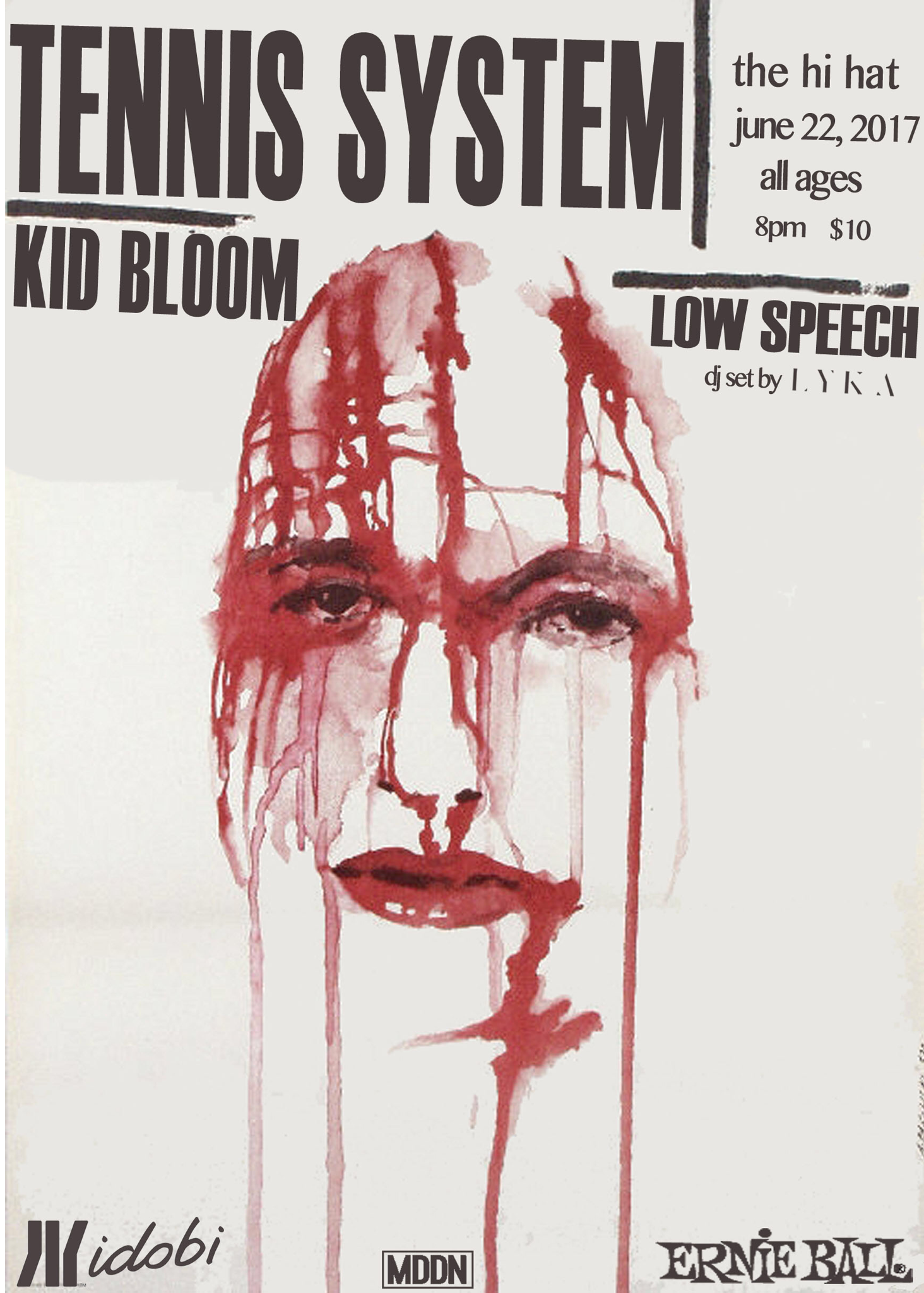 There's an epic night of live music coming to LA, and you're invited—idobi is proud to present Tennis System's upcoming show at the Hi-Hat on June 22! The DC turned Los Angeles band's blend of loud n' dreamy indie rock has been tearing up the scene, and there's something so raw and enthralling about their songs that makes them best experienced live. Now's your chance—and with support from Kid Bloom and Low Speech, you're in for a trifecta of great sounds.
Tickets are on sale now for their all-ages performance at the Hi-Hat on June 22, so you'd better not sleep on this one! Got your tickets? Yeah? Good. Now, to give you just a little taste of what to expect, hit play below to catch a very special acoustic performance from the band when they stopped by the idobi studio to perform their new track "Lackluster". See you at the show!