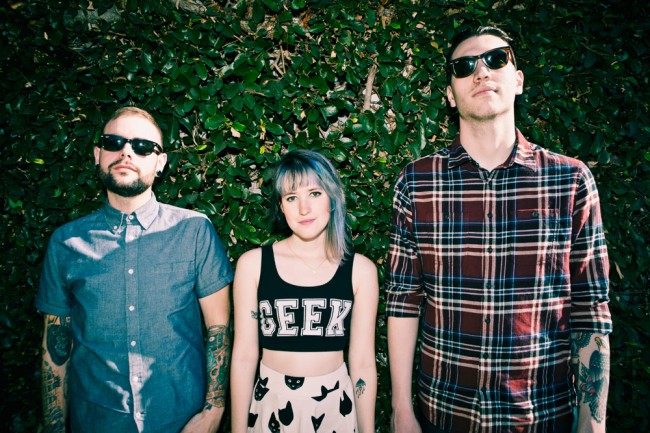 Candy Hearts are streaming a new track titled "In and Out" over at Billboard. The song comes from the band's upcoming acoustic EP  Acoustic Hearts, which is due out July 4th via Bridge Nine Records. The EP also features the new song "I Want To Hate You," as well as acoustic renditions of three tracks from the band's full-length All The Ways You Let Me Down.  Hear the new tune below.
Frontwoman Mariel Loveland explains the vibe of the upcoming EP in an interview with  Billboard:
"This is how the songs sound to me when I play them for the very first time in my bedroom, before we add the loud drums and distorted guitars. I think there's a certain magic in the rawness of just a singer and a guitar and that's what we tried to mimic in this EP. We wanted to make it sound like you could be in the bedroom next us, hearing us play these songs for the first time."
Read the rest of the interview here, as she describes the inspiration for "In and Out" as well.

Tracklist: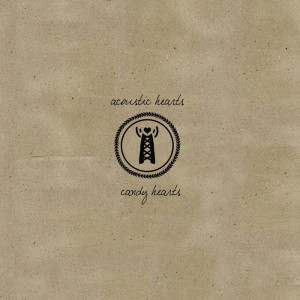 I Want To Hate You
In and Out
Brooklyn Bridge
Top of Our Lungs
Something's Missing
The album is currently available for pre-order here.
Tags:
Candy Hearts