'Bill & Ted Face the Music' Has an Excellent New Trailer & Poster!
The film is coming your way on August 21st
By Alex Bear | June 9, 2020 at 9:40 AM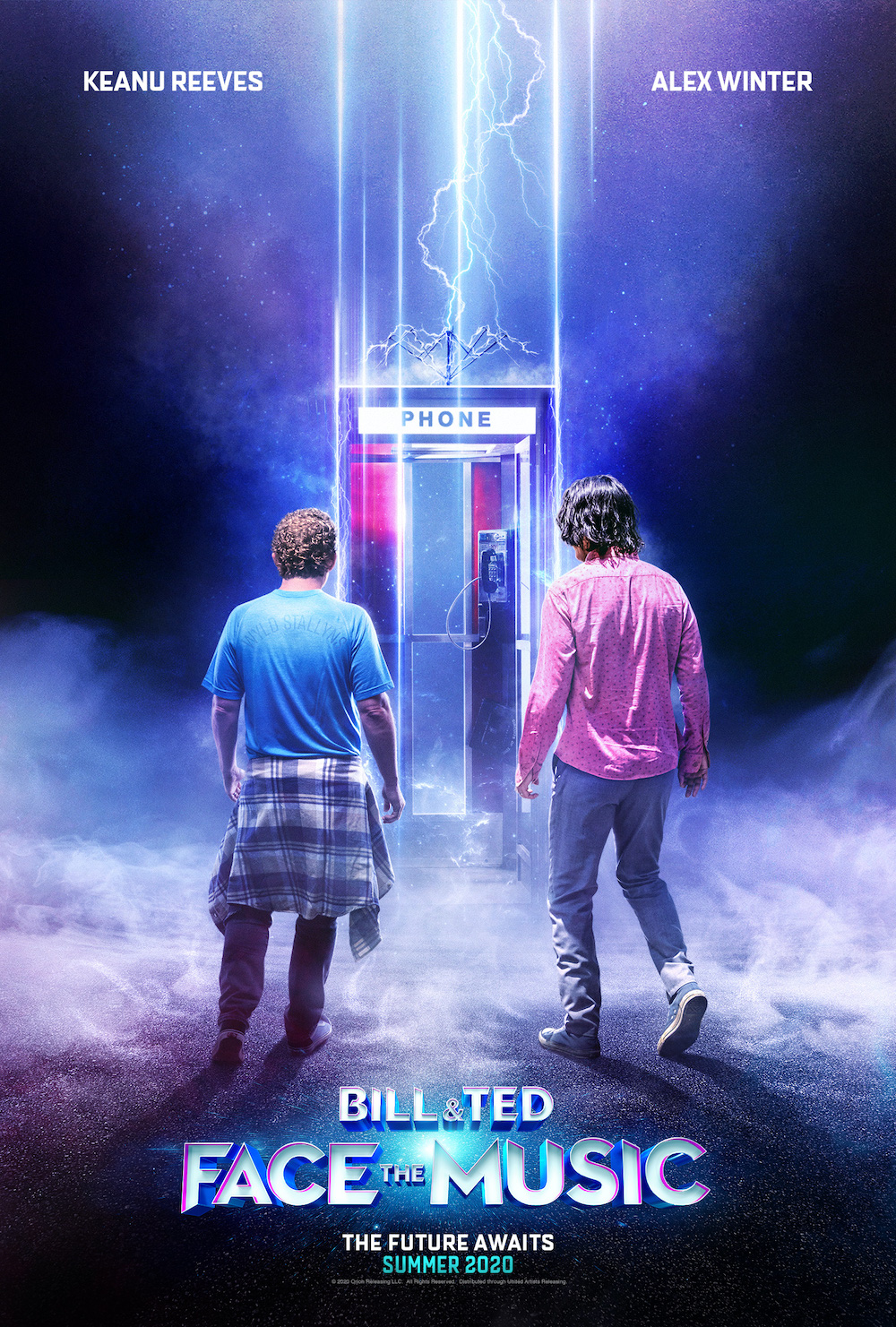 Bill & Ted were supposed to unite the world with the ultimate rock 'n' roll song. Well, they've certainly brought us all together to squeal over Bill & Ted Face the Music's excellent new trailer! In it we see our fave legendary dudes set out on a journey to fulfill their destiny and save the world through music…with some help & hijinks along the way.
That journey involves some electrified-phonebooth time travel because, by Bill (Alex Winter) & Ted's (Keanu Reeves) logic: Why write the ultimate anthem for unity in the present when they could just…steal it from their future selves? Whoa, that sounds like totally awesome logic to us and not at all like a recipe for hilarious disaster. Bill & Ted Face the Music is set to hit screens on August 21st—watch the trailer below and remember: Be excellent to each other.