Basement announce three tours
These will be the band's first shows back since reuniting.
By Alexa Gallo | February 18, 2014 at 10:54 AM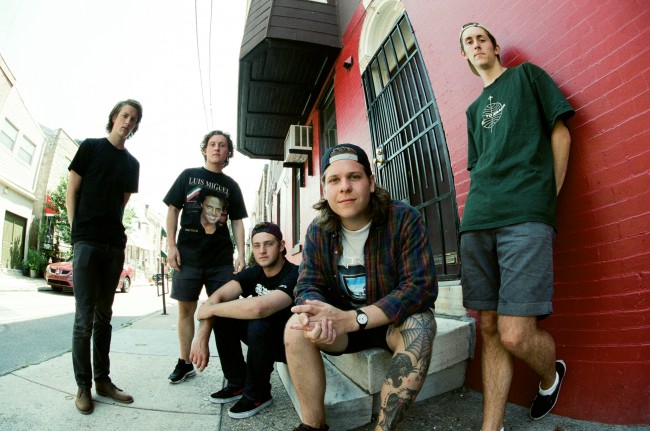 Basement reunited in January and have now announces their first shows back. The band will tour Australia, Japan, and the United States this summer. Check out the tour posters below for more info.