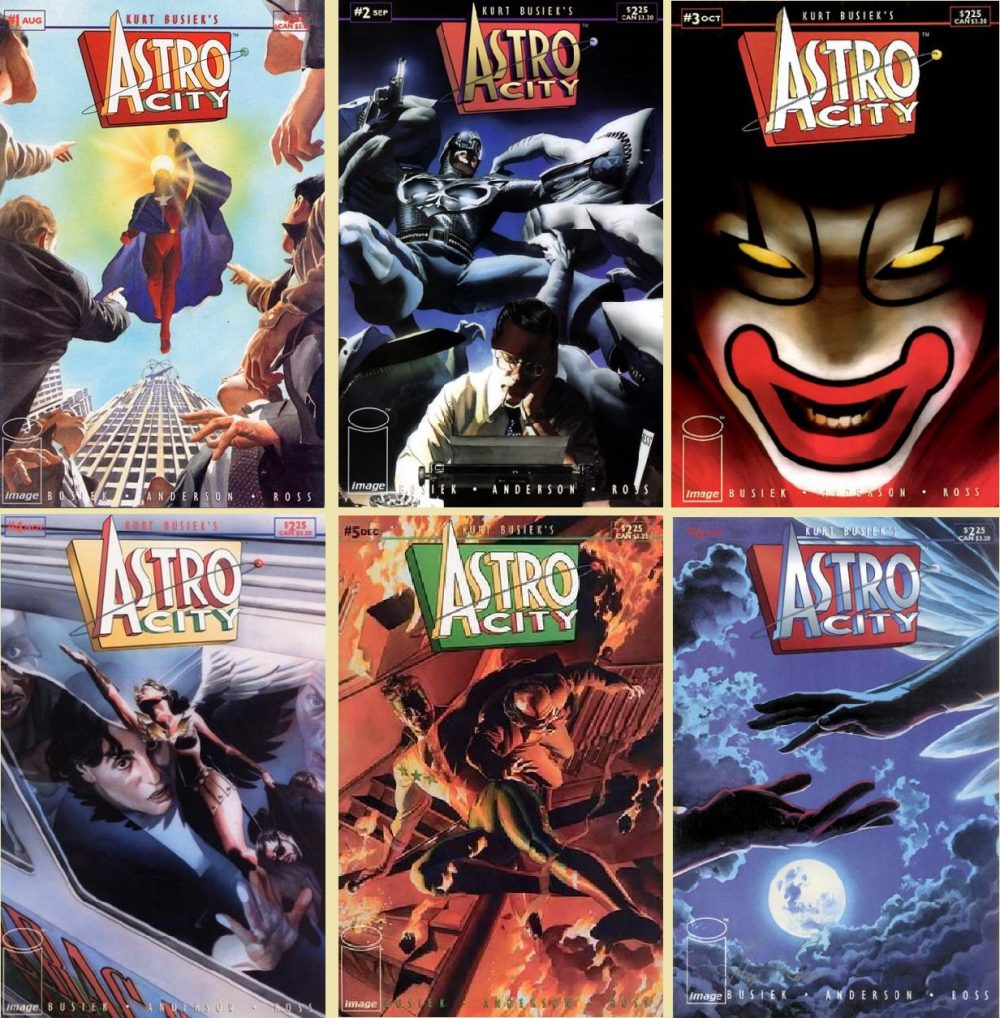 Start packing your bags…Astro City is coming! FremantleMedia is bringing 16 (and counting) superhero story arcs with over 2000 (yes, 2000) original characters to your TV screen. The fictional Astro City follows the lives of superhumans living amongst ordinary people, and their struggle to keep the universe in balance. The upcoming live action TV series is based on the fan-favorite Astro City comics currently published by DC.
The pilot episode will be written by Astro City comic book creator/writer, Kurt Busiek and genre IP specialist writer-producer, Rick Alexander, who will also executive produce the series along with Gregory Noveck. FremantleMedia were behind last year's incredible adaptation of American Gods, just to give you an idea of how much potential this has. There are so many stories in the Astro City universe to dig into so we cannot wait to see where they take us. While you stay tuned for more details, check out some of the incredible comic book artwork and keep scrolling to see more info about the series!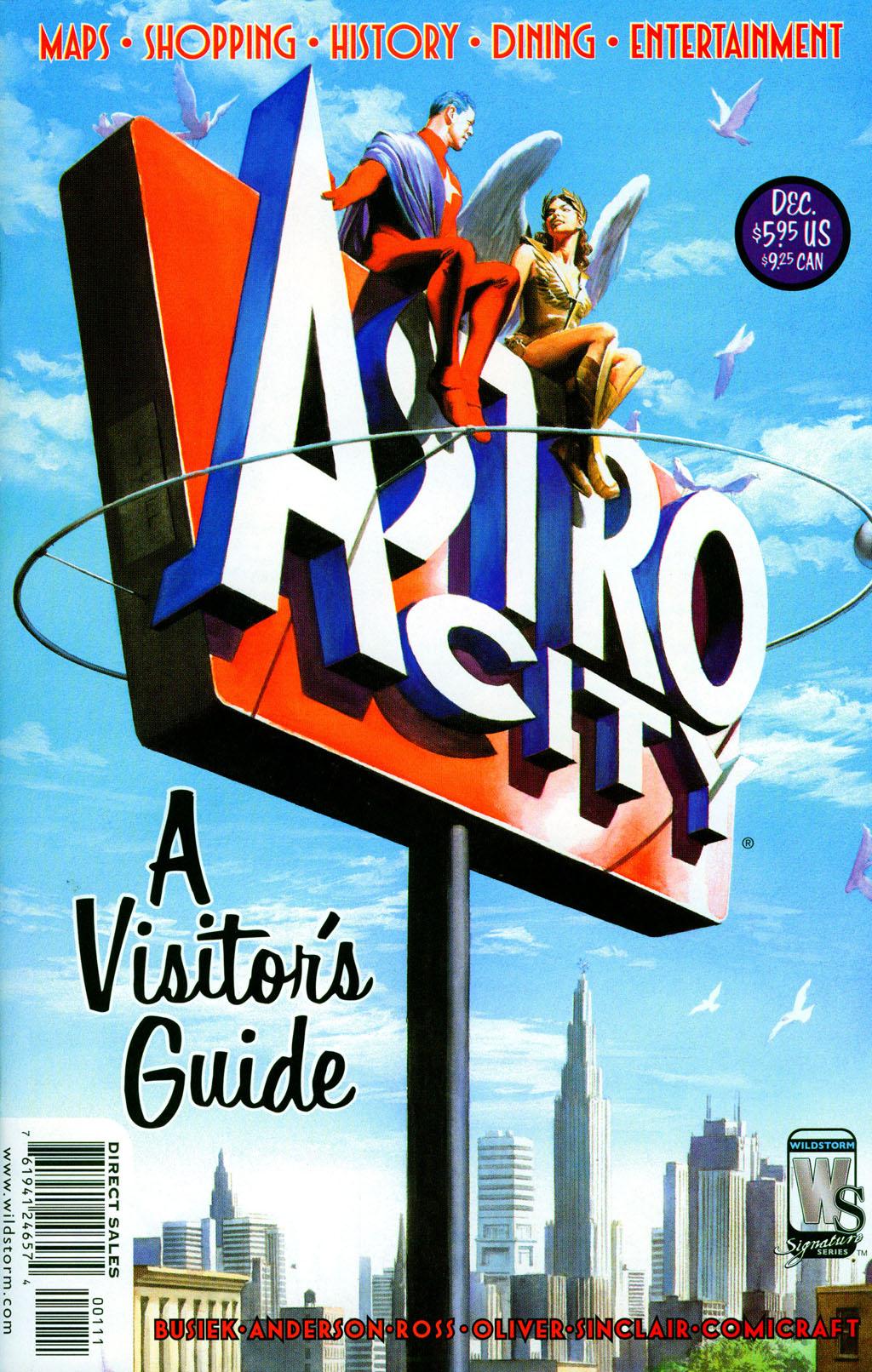 From FremantleMedia:
A mid-sized American city blessed with, and cursed by, the largest number of superheroes and supervillains in one place on Earth, Astro City is a unique brand of humanistic saga — part superhero epic, part intimate drama — in which the (mostly) good hearted, workaday residents of the eponymous locale come into daily contact with the worrisome, the weird and the wondrous.
Tags:
American Gods
,
astro city
,
DC Comics
,
fremantlemedia
,
Gregory Noveck
,
Kurt Busiek
,
Rick Alexander