Contributed by John Aubert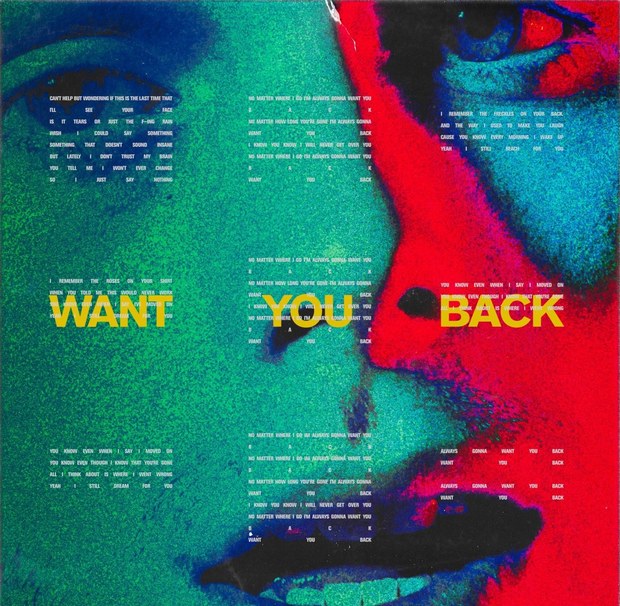 5 Seconds Of Summer announced via Instagram that their new single, "Want You Back" will be released Friday February 23rd.
The band has long since teased fans of a new single or album, posting strange videos on Instagram of eyes, titled with possible lyrics from the to-be-released single.
A bit later they posted "// WANT YOU BACK & MORE COMING TO YOU
LIVE IN 2018 //", possibly hinting at a tour as well.
They also added a link where you can pre-save the song before its release. Whatever the boys are up to, it's going to be exciting.
Tags:
5 Seconds Of Summer
,
Want You Back