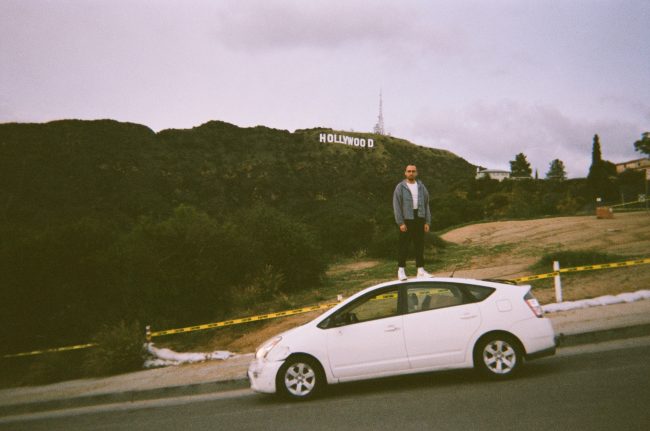 Eli Hurts invites us into his world in the latest edition of Tour De Sessions. The artist has a knack for dropping tunes that we love to groove to, so he's showing us where all the music-making magic happens.
Watch as Eli gives us a tour of the "executive action" room and his portable studio before playing some sick tunes (including a Weezer cover you don't want to miss).
Plus, meet Luna the Dog, see Eli's killer drum skills, and more. Dig in below!