TUNE IN AT 9pm EST THIS WEDNESDAY, September 1st
FOR  THE GUNZ SHOW!!!!!
"The realest, most diverse AND fastest growing music show in the world"
Join the discussion in The Gunz Show AIM chatroom –  thegunzshow.
During the show, IM Gunz at  gunzidobi.
This week on The Gunz Show :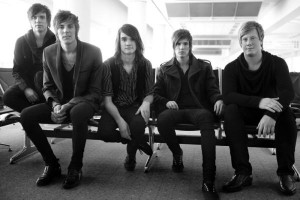 Juliett Simms live performance (Automatic Loveletter)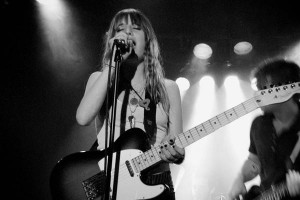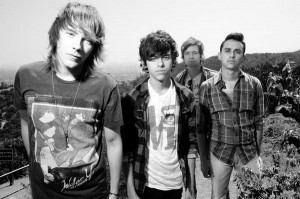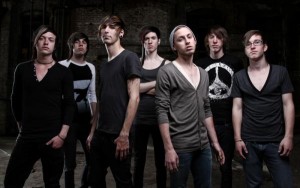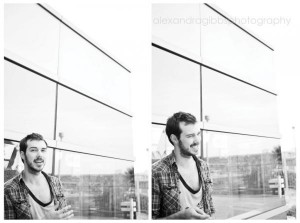 AND MORE!!!
Tags:
Austin Gibbs
,
Automatic Loveletter
,
Is Me
,
The Maine
,
This Century
,
Woe