TUNE IN AT 9pm EST THIS WEDNESDAY, March 10 FOR
THE GUNZ SHOW!!!!!
"The realest, most diverse and fastest growing music show in the world"
During the show, IM Gunz at gunzidobi.
Join the discussion in The Gunz Show AIM chatroom – thegunzshow.
This week on The Gunz Show: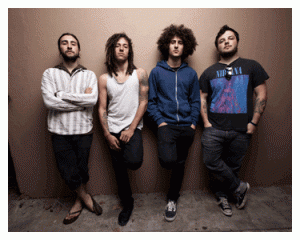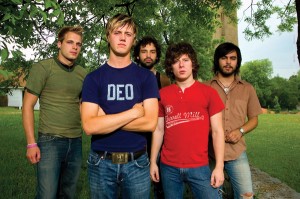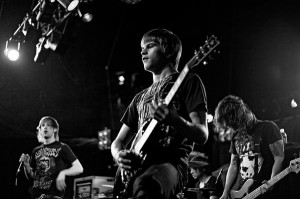 AND A BRAND NEW SEGMENT FOR ALL LOST FANS
Featuring: Jac Vanek, Nicole Buckley, Josh from Every Avenue and Brian from The Summer Set
discuss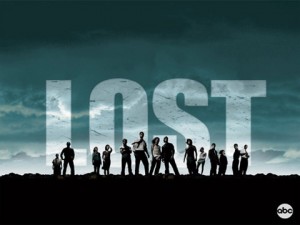 with GUNZ
Leave messages on air!!!
(516) 279-1865
Before Their Eyes
,
Cartel
,
Envy on the Coast