When Hunter Burgan isn't busy touring and recording with AFI, he's creating music for his own project, Hunter Revenge.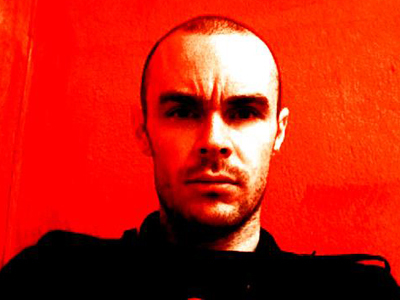 Burgan is stopping by DJ Rossstar's Punk Show tonight at 7pm PST (10pm EST) to talk about tomorrow's performance at Warped Tour Pomona and to play some tracks from 2001's self-titled release. You can tune in for free on Idobi Radio.
Electro-punk superstars, Mindless Self Indulgence, will be calling us during the show to share its memories of sunshine and debauchery on the band's current tour with The Birthday Massacre.
If you have questions for Hunter Revenge or Mindless Self Indulgence, you can instant message us during the broadcast at DJ Rossstar 08 (AIM). Your question will be answered live during the show (depending on how good or bad it is).
DJ Rossstar