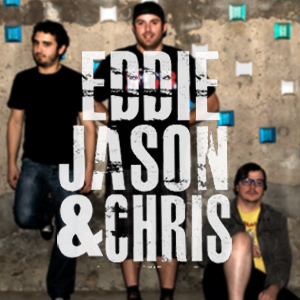 Eddie Jason & Chris are back with an all new episode, tonight at 9p ET and Monday at 8p ET.
They'll talk to Cracked columnist Allie Reed, who did an amazing online dating experiment that will shock and sicken you. Allie created a dating profile for the worst imaginable human being of of all time, but with one catch — she was really hot.  Read her funny/sad article  here.
Also, new prank calls, new indie tunes, and more.
Tune in  here, or download the idobi Radio  app, and be sure to subscribe to the  podcast.
Call EJC LIVE
1-888-99-IDOBI
add  EJCShow  on Skype