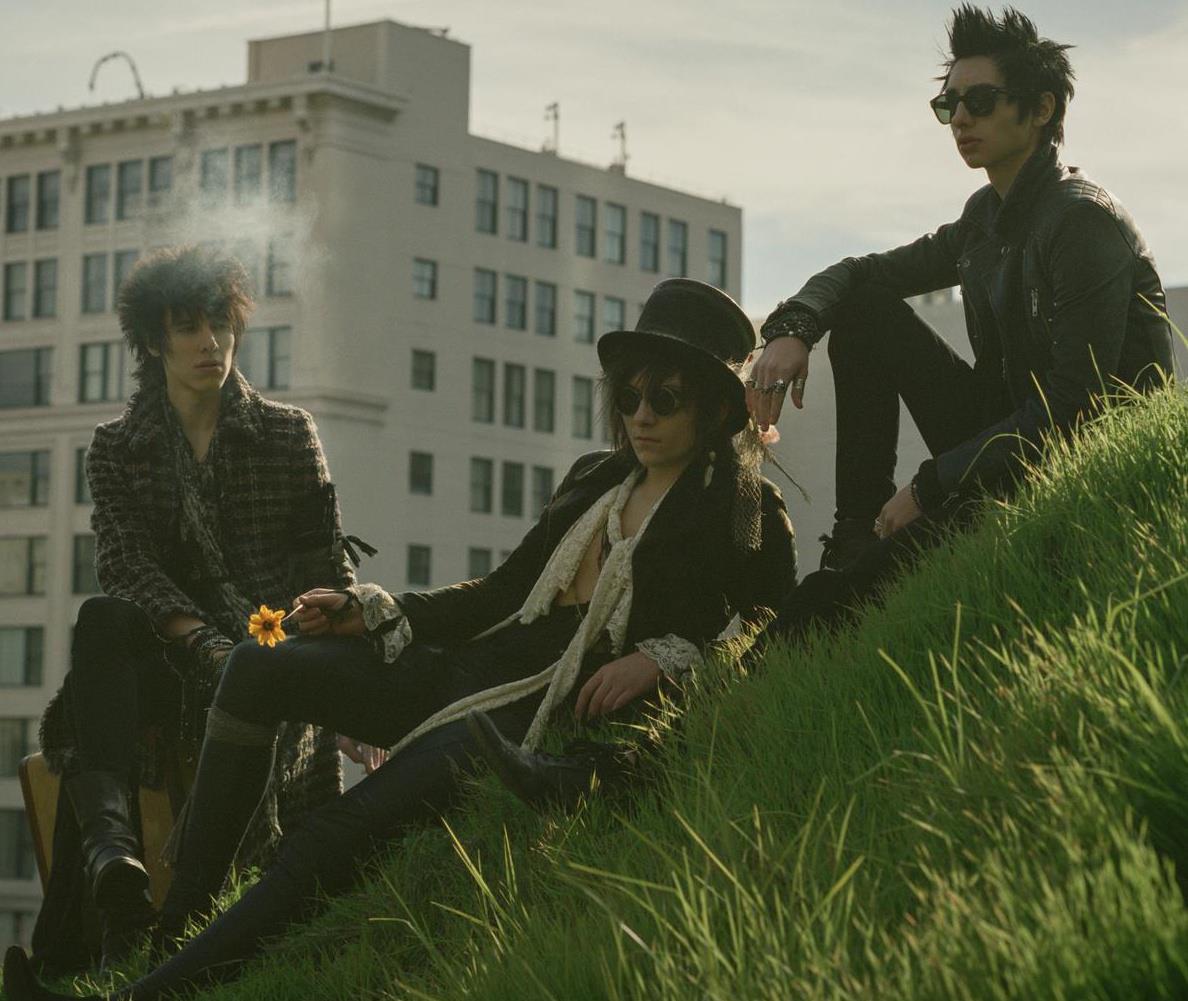 Eddie Jason & Chris are back with an all new live show tonight at 9p ET after  The Mike Herrera Hour, and Monday at 8pm ET following  Full Frontal.
This week, EJC celebrates their ReverbNation Artist of the Month, Palaye Royale! They're a hard working and unsigned indie band that does it all, from directing their own music videos to handling their own social media. The Ends Beginning is their debut EP, available now on iTunes.
Take a look at Palaye Royale's music video for "Get Higher ":
As always, EJC will discuss current events, pull off outrageous prank calls, and play tons of new indie and alternative.
Tune in  here, or download the idobi Radio  app.
Call in LIVE
1-888-99-IDOBI
add  EJCShow  on Skype
eddie jason and chris
,
Friday
,
palaye royale