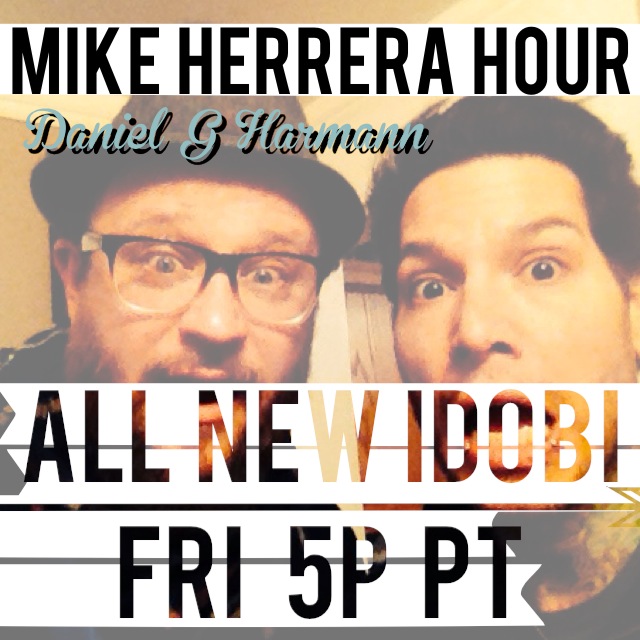 Daniel G. Harmann  from The Trouble Starts joins Mike this week. Find Daniel on Twitter: @HelloTower.
Visit the brand new mikeherrera.net and be sure to keep an eye out for upcoming shows in your area!
Topics discussed on this week's podcast: Show do's and don'ts, life questions, music, favorite producers, money, The Internet, Cryptocurrency, Bitcoin, and more!
Thanks for listening!
---
 The Mike Herrera Hour – every Friday 8pm EST/ 5pm PST here on Idobi.com.
Full Podcast | MERCH | MUSIC | Press | Monkey Trench Studios | YouTube | Twitter | Facebook
---
Tags:
The Mike Herrera Hour