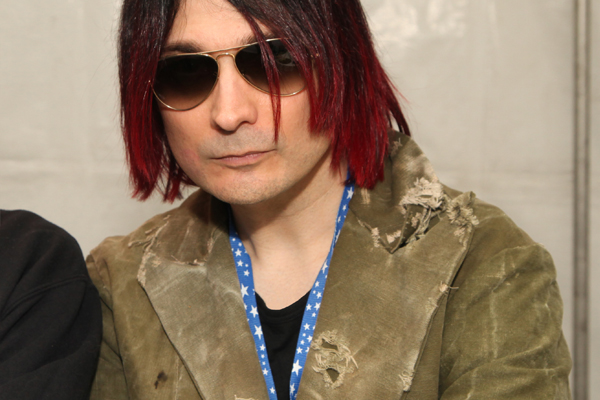 Catch a live interview with Osaka Popstar singer, John Cafiero onThe Eddie Jason and Chris Show Friday night (6/8). Call 1-888-99-IDOBI with your questions starting at 9:30pm ET.
In the meantime, listen to "Waiting Room" by Osaka Popstar.
@EJCshow  |  EJC on Facebook
For the latest news and upcoming EJC guests.