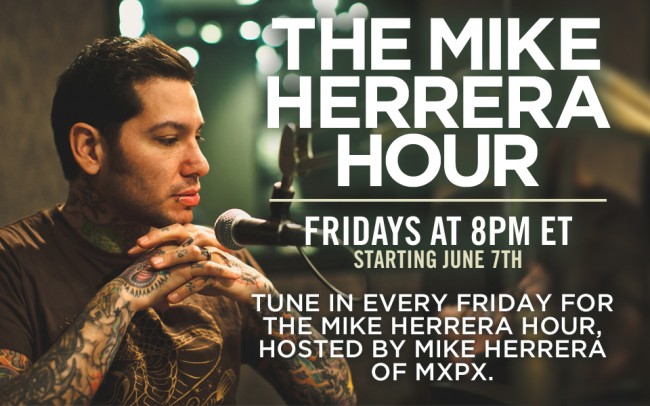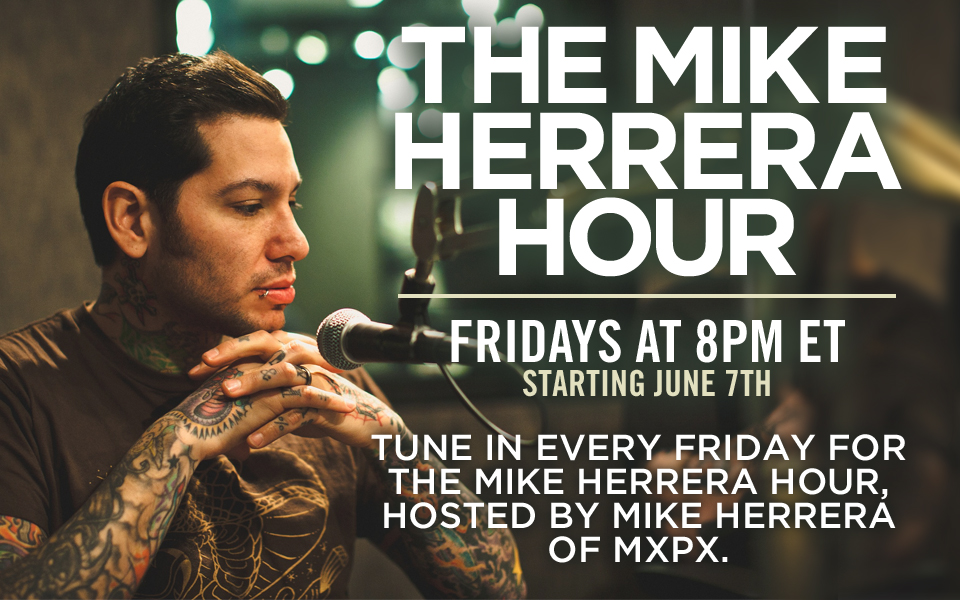 idobi Radio is excited to announce our new show The Mike Herrera Hour. Hosted by MXPX frontman Mike Herrera, the show will air every Friday at 8pm ET starting June 7th. The show will serve as a precursor to Herrera's ongoing podcast, which will be available for streaming immediately after the show airs. Herrera will discuss  a number of topics in addition to featuring weekly special guests.
The Mike Herrera Hour: Culture, Travel, Music, Politics, Tech, finding the exception to any rule, enjoying the now and examining the could be futures. No rules.
The Mike Herrera Hour features the first hour from the weekly produced, The Mike Herrera Podcast. A variety of guests, ranging from musicians to political news editors, join Herrera for philosophical conversation about anything and everything… music, touring, religion, politics, self help… anything goes!
Mark your calendars!
Tags:
Mike Herrera
,
MxPx
,
The Mike Herrera Hour