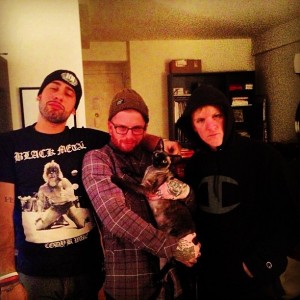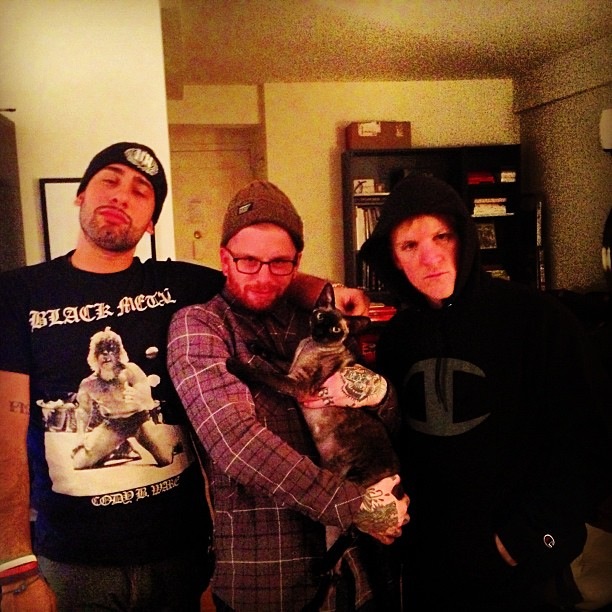 It's Thanksgiving, so enjoy your turkey (vegan or otherwise) and settle in for an evening of new music from Josh Madden and guests.
Tune in for a brand new episode of First Person with Josh Madden this thanksgiving night. What better way to forget about that third serving you really shouldn't have eaten?
First Person airs every Thursday night at 8pm ET, only on idobi Radio.