Enter to win: 1 of 4 signed Simple Plan EPs!
Win a signed copy of Get your Heart on - The Second Coming
By Eddie Barella | March 3, 2014 at 4:00 PM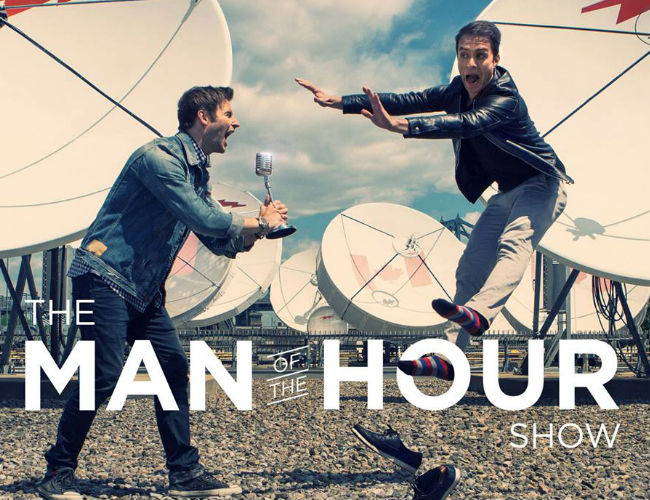 This Wednesday (3/5) at 8p ET, it's the season finale of Man of the Hour. To celebrate another wonderful season of Man of the Hour, Patrick and  Sébastien have teamed up with idobi Radio to give you an exclusive opportunity to win one of four signed  Get Your Heart on – The Second Coming EPs! That's right, you'll be the envy of everyone on your block. You'll be the cat's meow.
Also, great news for Simple Plan fans in Tokyo an Australia. Beginning on Thursday (3/6), you can catch a replay of season 14 each week! Tune in Thursdays at 6p Tokyo time and 8p Australia.
Enter to win as many times as you can below!