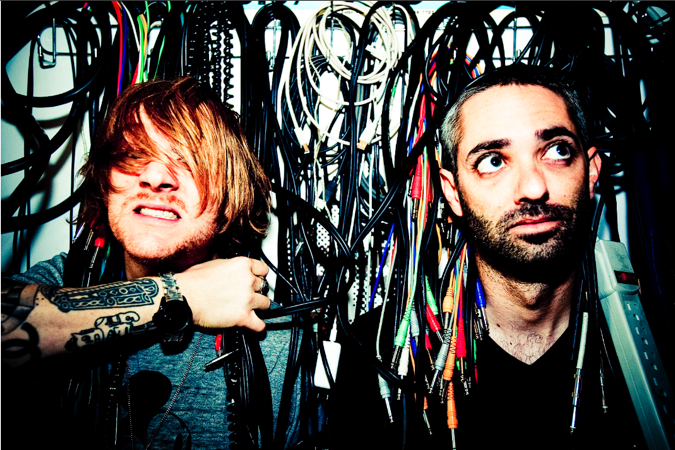 Josh is back from Canada but is heading to a DJ gig, so we're bringing you an encore of Episode #40 w/  DJ Troublemaker AKA Josh Kouzomis and  Josh Madden tonight on First Person.
Josh + Josh talk music, answer questions, and play some music from DJ Troublemaker's playlist.
First Person with Josh Madden airs every Thursday night at 8pm EST, only on idobi Radio.
About DJ Troublemaker
DJ Troublemaker is a Producer and DJ, steadily turning out remixes and commercial pieces true to his name, consistently causing the best kinds of diggable disturbance. Their sheer diversity and Troublemaker's motley musical skills together make his production style one-of-a-kind. In its conception and in your ears, Troublemaker is the kind of aural showcase and body-moving rollercoaster that can not (or will not) be stopped. Check out his work at djtroublemaker.com.
About Josh Madden
Josh Madden is a Music Producer, Remixer, and DJ; Co-Founder of  DCMA COLLECTIVEclothing line with brothers Benji and Joel; stylist for artists such as Good Charlotte, NYLE, Pierce Brosnan, Metro Station, White Tie Affair as well as for KANGOL, BEN SHERMAN, and HOUSE OF CASSETTE clothing lines; and a writer for  nylon.com &  evilmonito.com. Josh has been featured in magazines such as PEOPLE, NYLON, TIME OUT, SPIN, PAPER, & STATUS.