Sunset Rat Pack, December 19, 2013
A Christmas special!
By Matt Vogel | December 19, 2013 at 3:11 PM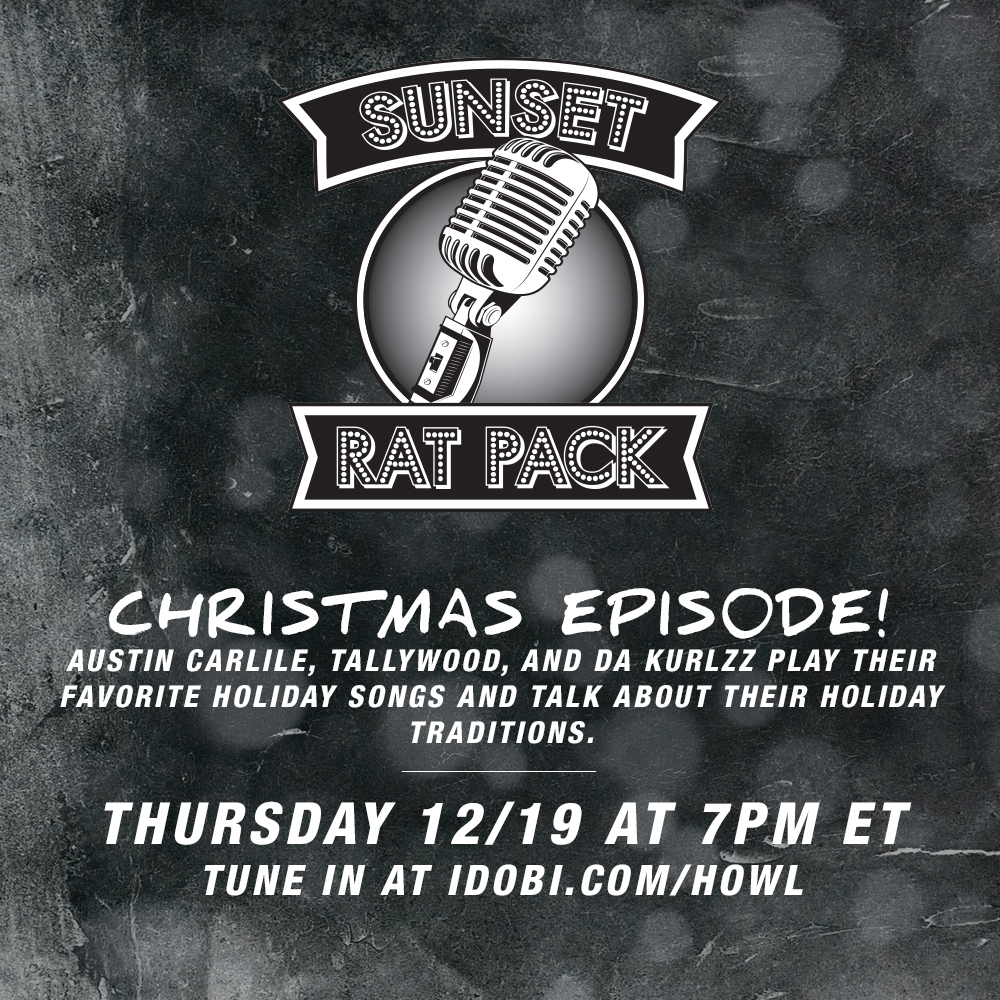 The gentlemen of Sunset Rat Pack are bringing you a very special Christmas episode tonight at 7pm ET. Tune into idobi Howl as Austin Carlile, Tallywood, and Da Kurlzz tell you their favorite Holiday traditions and play their favorite festive songs for you.