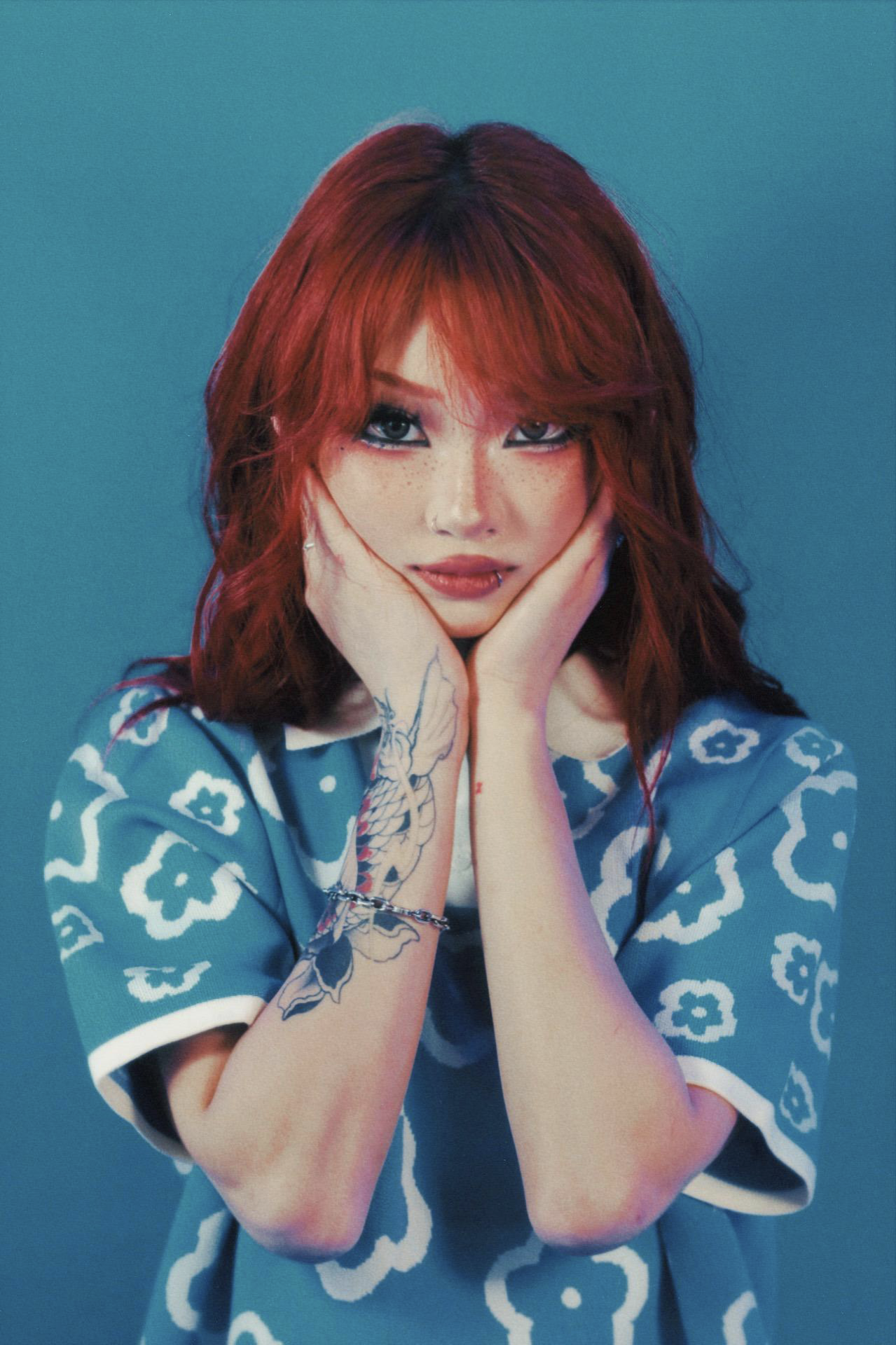 Today is a good day because our new favorite alt-pop star, Zeph has finally shared her debut full-length album character development. Earlier this year Zeph announced her signing to indie label, Hopeless Records, and brought fans two new tracks. "like everyone else" is a soft pop track, more aligned with Zeph's previous work, while "you don't like me like that" explores a more punk/hyperpop soundscape.
Speaking on character development, Zeph shares: "It's just about me figuring out what I want, where every song is like a diary entry which together document one small slope of an emotional rollercoaster. I've already grown a lot since then so looking back I feel like some of the songs come off a bit immature, but I guess feelings don't have an expiration date."
Zeph is basically an icon on social media, but her talents are all over the place. She not only wrote her entire album, but also showcases her production skills across the collection of songs as well. The sky is truly the limit for her. Every track is as personal as the next, and Zeph describes the record as a "diary".
Check out the fantastic cover art below, along with the full track list and music video for the latest single "you don't like me like that".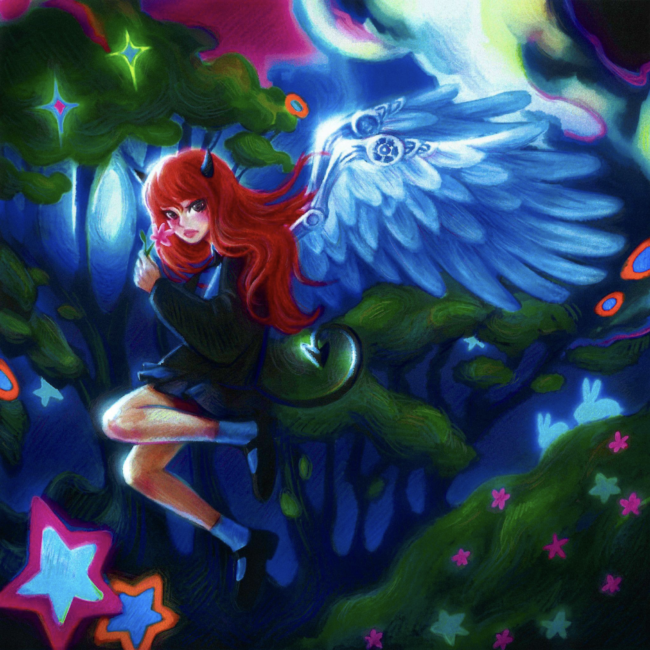 character development track list:
you don't like me like that
like everyone else 
sorry i'm not
game
backseat
character development
walls
say it first
my best friend
until i leave
i'm sorry for wasting your time