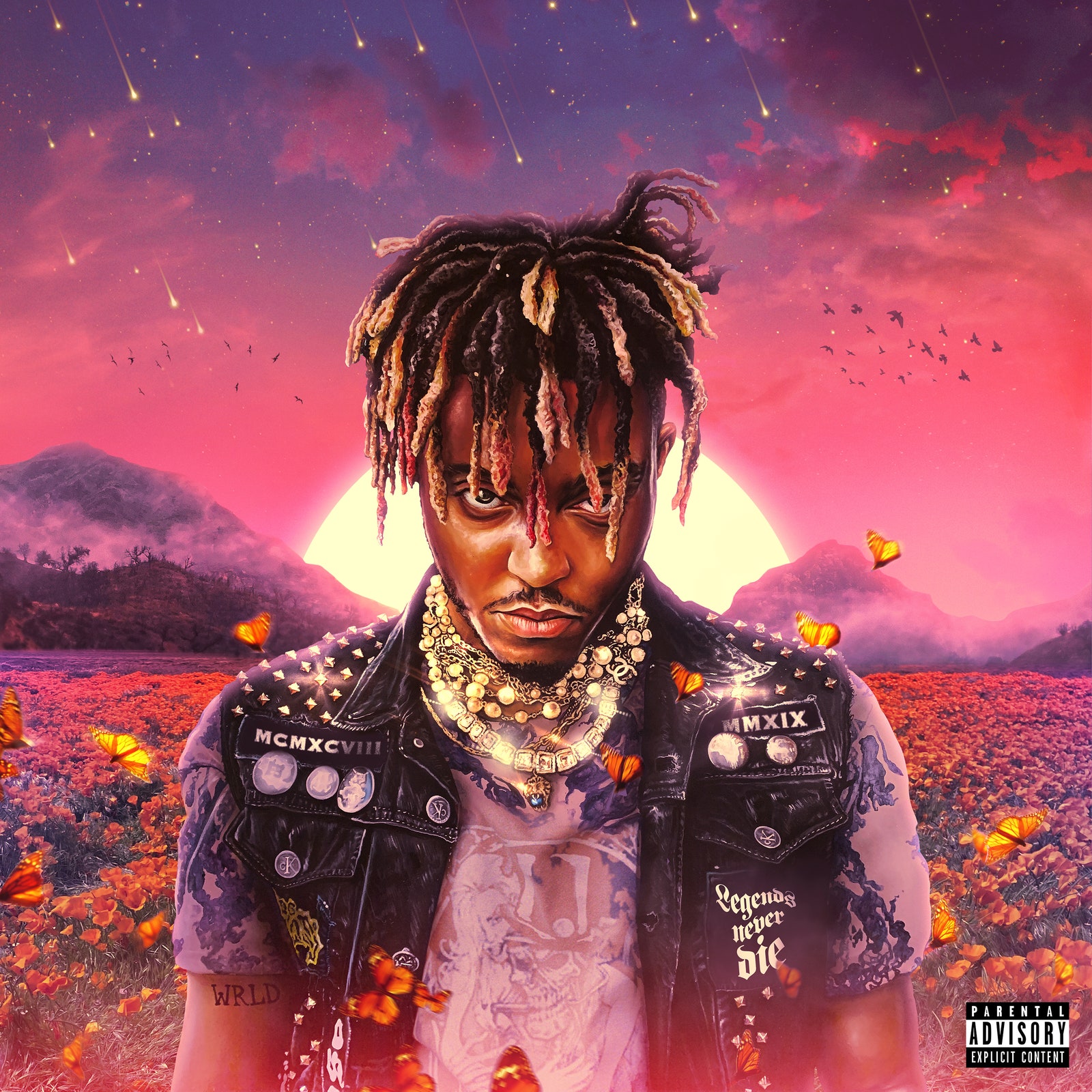 Back in October of 2019, Yellowcard filed a lawsuit against Juice WRLD due to similarities between their song "Holly Wood Died" and his hit single "Lucid Dreams". However, Juice WRLD (née Jarad Higgins) sadly died in December 2019 after a seizure caused by an accidental overdose of painkillers. This obviously put a pause to the lawsuit. 
According to court documents obtained by XXL, in February Yellowcard could not proceed until someone was named the head of Higgins' estate and the whole ordeal had been left in limbo.  However Juice WRLD's mother, Carmela Wallace, has been deemed the executive head of his estate and Yellowcard has resumed their lawsuit as of July 2nd.
When this all began, Yellowcard's lawyer told Rolling Stone:
 "This was not a lawsuit the guys wanted to file. They put all of the parties on notice to try to resolve it. That notice was pretty much ignored leaving them with no real choice. As alleged in the complaint, this is not just a generic emo rap song, but is a blatant copy of significant original compositional elements of 'Holly Wood Died' in several respects."
Yellowcard is asking for $15 million, past and future royalties, and damages from Juice WRLD tours. Higgins' estate has requested that the case be moved to Florida and are seeking legal counsel.
We've listened, we've analyzed, and we've got to say…it could go either way. Check out the comparison videos below and see what you think.