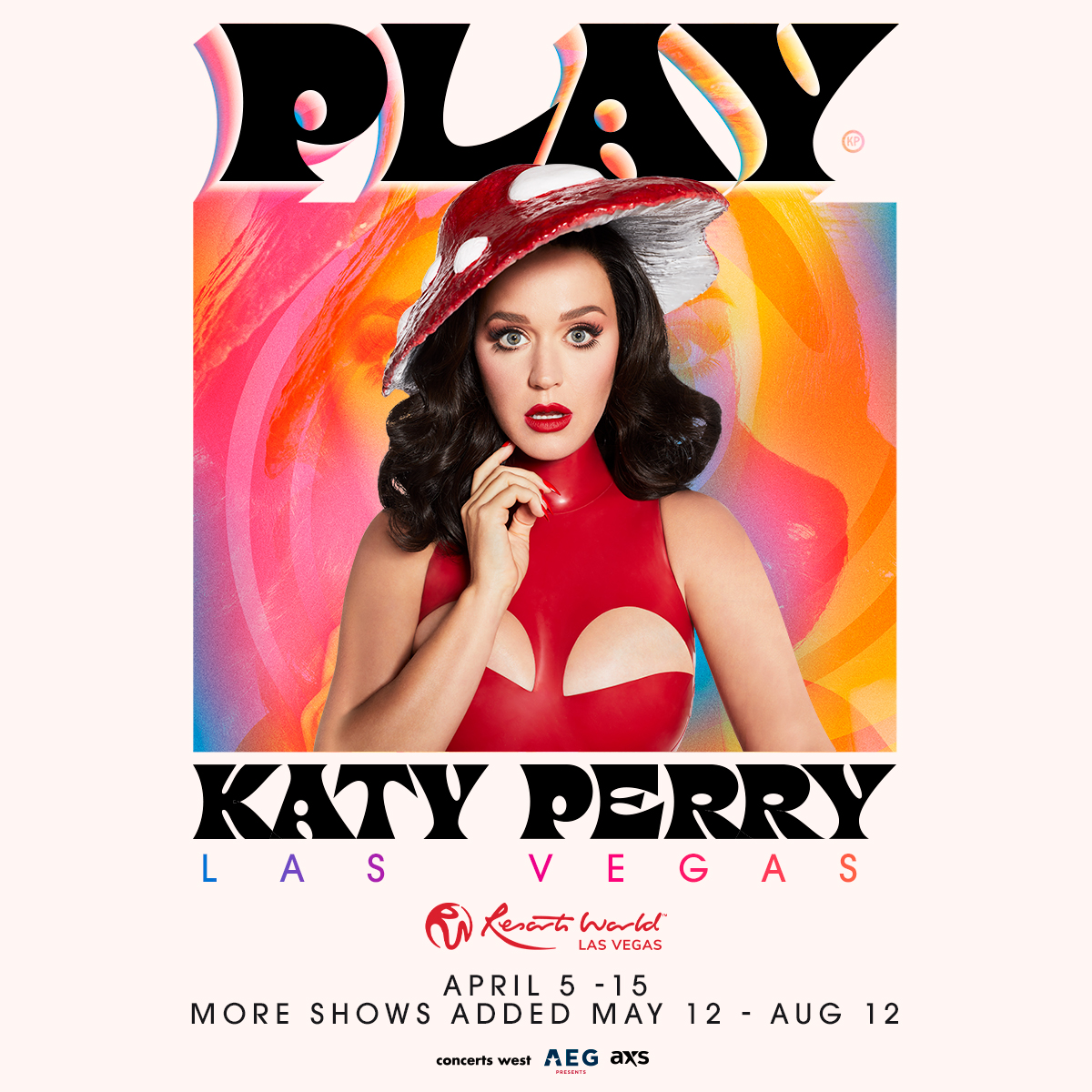 Remember waking up on Warped Tour 2008 with Katy Perry? Get ready to wake up in Vegas with Katy Perry: PLAY. Tell us your best "Waking up in Vegas" story to enter to win two tickets to Katy's Resorts World Las Vegas residency show.
PLAY has been called "part fantasy, part hallucination and thoroughly camp" and "one of the most mind-expanding productions in recent memory". The larger-than-life production was designed specifically for this state-of-the-art theatre, and with over 5,000 seats within 150-feet of the stage, every guest is sure to be fully immersed in the show. Filled with bright colors, silly antics, eye-catching costumes, and fabulous vocals from the one-of-a-kind Katy Perry, this new residency is the perfect addition to the Entertainment Capital of the World.
Email your wildest "Waking up in Vegas" story to  [email protected] to enter before Friday, March 24, 2023. If it's too embarrassing claim it was a "friend" – no judgment here.
Winners will be read on-air during Cool Nerd Weed Show, Babes Behind The Beats, Let's Talk with Scoggs, and Gone Fishkin the week of March 27th and contacted at their contest entry email address.