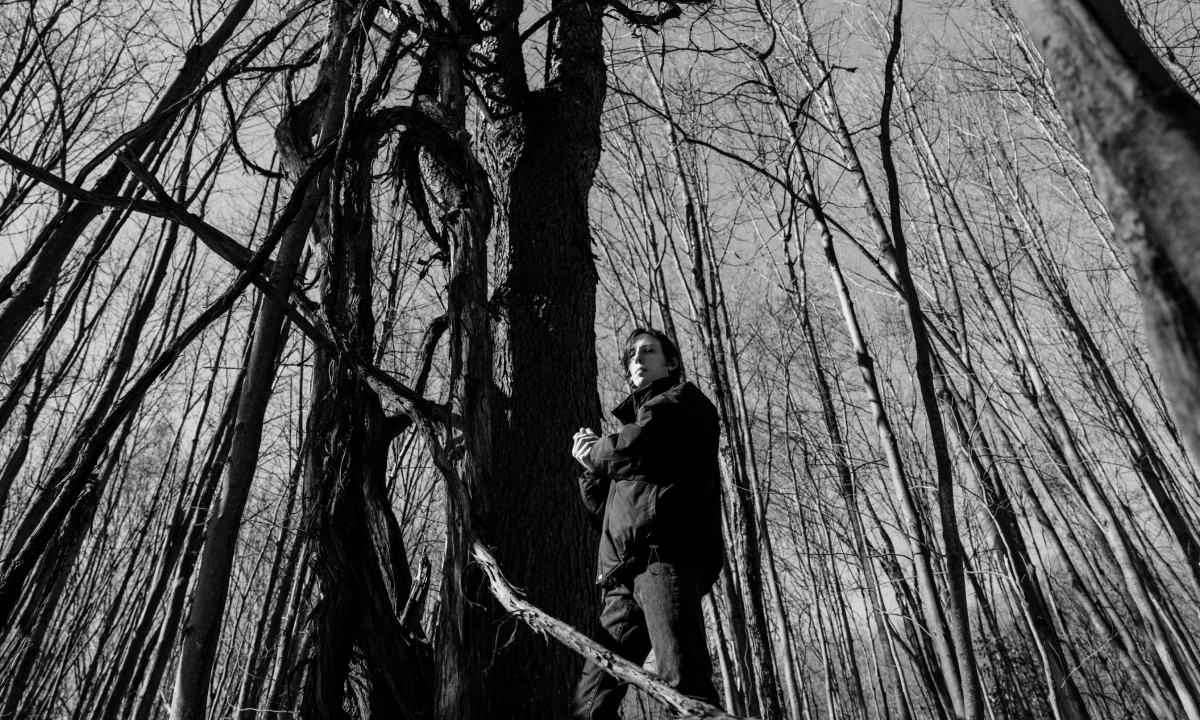 Wicca Phase Springs Eternal has announced the details of a new full-length album and shared the first track from it.

The record is set to be Self-Titled and will be released on June 2nd via Run For Cover Records.
They had this to say about what it represents for them:
"I probably say the word 'mystery' a hundred times on this record. That's what I'm trying to bottle up–this idea of something that's hard to know, but enticing."
The artwork looks like this: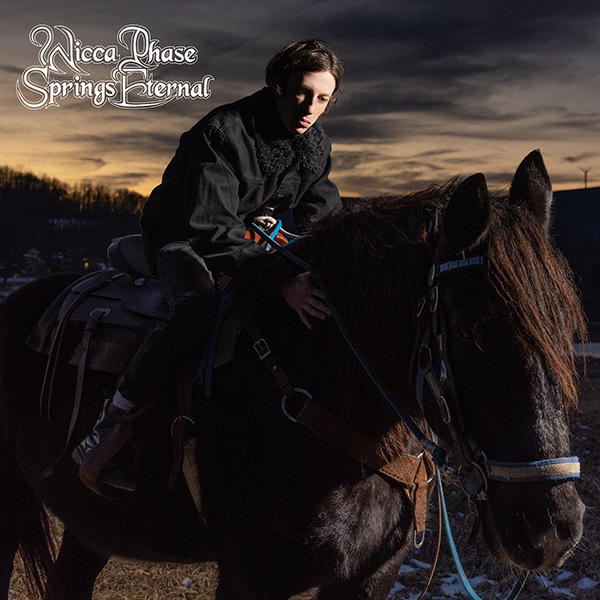 And the tracklisting like this:

01. "Wicca Phase Springs Eternal"
02. "Moving Without Movement"
03. "Twilight Miracle"
04. "It's Getting Dark"
05. "Saturday Night"
06. "Open Portal"
07. "Farm"
08. "One Silhouette"
09. "Assembly"
10. "Now That It's Dark"
11. "Mystery I'm Tied To You"
12. "Who's Watching Me"
And the first track to be released from it is "Moving Without Movement", a soft and scintillating piece of synth-driven alternative pop that hums with the despondency and dread that has defined WPSE for almost a decade. Yet the crystalline melodies and gorgeous intricate production make it feel as luscious and lovely as anything hitting the top of the charts right now. That's a skill in itself.