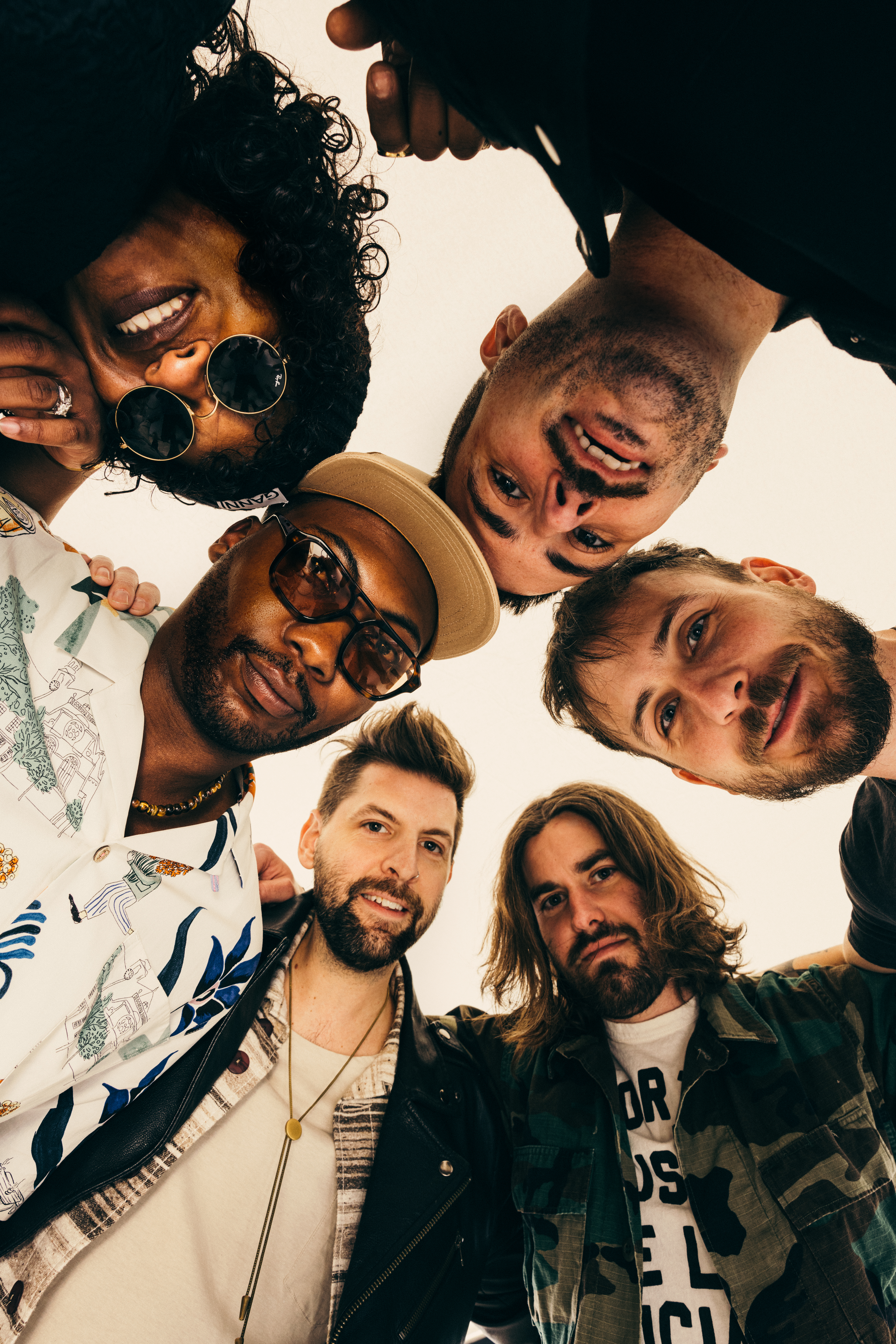 Welshly Arms has released their third studio album following their last in 2018. Wasted Worlds & Bad Decisions is 14 tracks that are a perfect blend of alternative, rock, and soul. Anyone of them could be your next anthem to blast with your windows rolled down. Coming back in full force after the world has been turned on its head, they've maintained their energetic sound and have managed to be better than ever.
Bandmate Sam Getz shared, "These songs speak to who we all are in this exact moment of our lives. Musically, we wanted this record to bring us back to the raw rock-n-roll that we had built the band on when we were jamming in the basement together. But, of course, we've also matured and gelled as musicians after touring the world together, and I think that intersection is what made Wasted Words & Bad Decisions so fun and rewarding to create."
On top of the release, they are also about to head out on a European tour. The Bad Decisions Tour kicks off on April 13 in Hamburg, DE, and goes until May 7 in London. They'll hit a good bit of major cities such as Paris, Dublin, and Prague, with a total of 17 shows in less than a month.
If you're over in North America and feeling a bit left out, you don't have to wait too long to see Welshly Arms yourself! After their European leg, the band will come to the States for a few more shows. Catch them at Boston Calling, Denver Day of Rock, and other various places like Houston and Oklahoma City. 
Getz also shared, "With a long pause in touring and live performances due to the pandemic, we took the time to reflect and refocus on our music. Writing songs that speak to who we all are in this exact moment in our lives."
Listen to the new album below and grab tickets to their tour here!