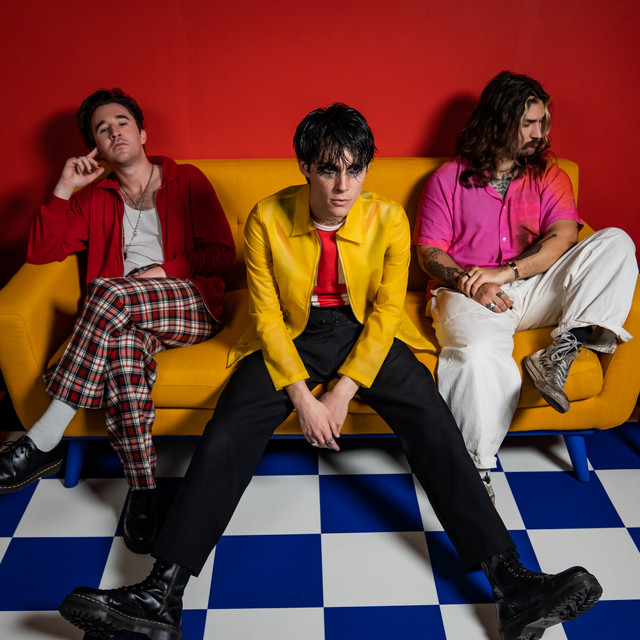 Sumerian Record's newest pop-rock outfit, Weathers have released their third studio album Are We Having Fun? today and it is surely an instant classic. Leading up to the release, the band dropped three banging singles. The horror-infused, grunge-pop track, "Where Do I Sign?", the anthemic summer bop, "She Hates Me", and the popular collaboration with John O'Callaghan (The Maine), "ALL CAPS". Weathers have been a prominent band in the alternative space for quite some time, but appear to be at their absolute best with this release.
Frontman Cameron Boyer shares on the new record: "It's meant to be unpredictable. Since there's a cohesive sound, you're essentially living in the same universe, but you're listening to a bunch of different stories. We dug into how relationships and love can fuck with your head as much as anything else can. We welcomed the changes in our lives, because it was time to evolve—which is also when you should do a new record."
Along with the album drop today, the band have shared a brand new music video for their opening track on the record, "One Of A Kind". Directed by Alex Nolan, the video follows the band performing their explosive live sets combined with a behind-the-scenes look at their life on the road. Check out the cover art and track listing below, along with the new music video!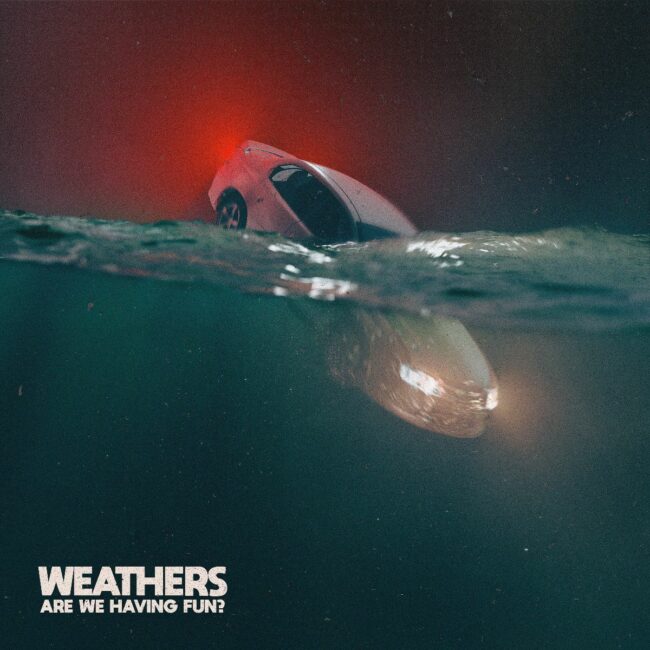 Are We Having Fun? track list:
1. One Of a Kind
2. ALL CAPS
3. She Hates Me
4. Interlude
5. I'm Just Sayin'
6. Where Do I Sign?
7. Nothing To Say
8. Carsick
9. Drama Queen
10. Take Me Home
11. Goodbye To My Friends
12. Little Castaway