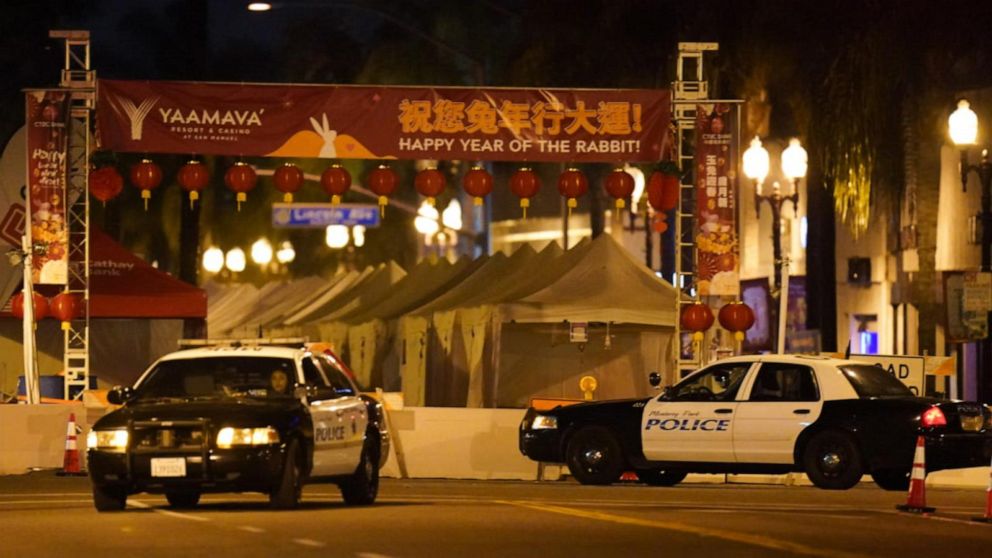 The United States held its breath this weekend while we faced another senseless tragedy. A 72-year-old man opened fire at a dance studio in Monterey Park, California that was celebrating Lunar New Year this past Saturday. According to official reports by ABC News, the violence resulted in ten deaths and eleven more people injured. The murderer was stopped by two people who managed to get the gun away from him. Before anything else could be done, he ran away. A full-fledged manhunt began afterward. He was found late into the next morning in a van 25 miles away. Police surrounded the van but ultimately found him dead due to self-inflicted gunshot wounds. At this time, his motive has not been made clear.
Lunar New Year is a time for celebration and is special to so many. Monterey Park holds some of the biggest Lunar New Year celebrations Southern California has to offer. In fact, Saturday was part of a two-day festival, which was canceled after the tragedy. L.A. County Supervisor Hilda Solis tweeted, "For decades, the city has elevated the cultures and histories of AAPIs in this country – breaking barriers and challenging stereotypes along the way. As we await to see if this is a hate crime, we must continue the work of protecting our communities and keeping them safe."
Our hearts go out to the victims, their families, and the community that needs to heal. It's far beyond time this country learns to properly protect its citizens.