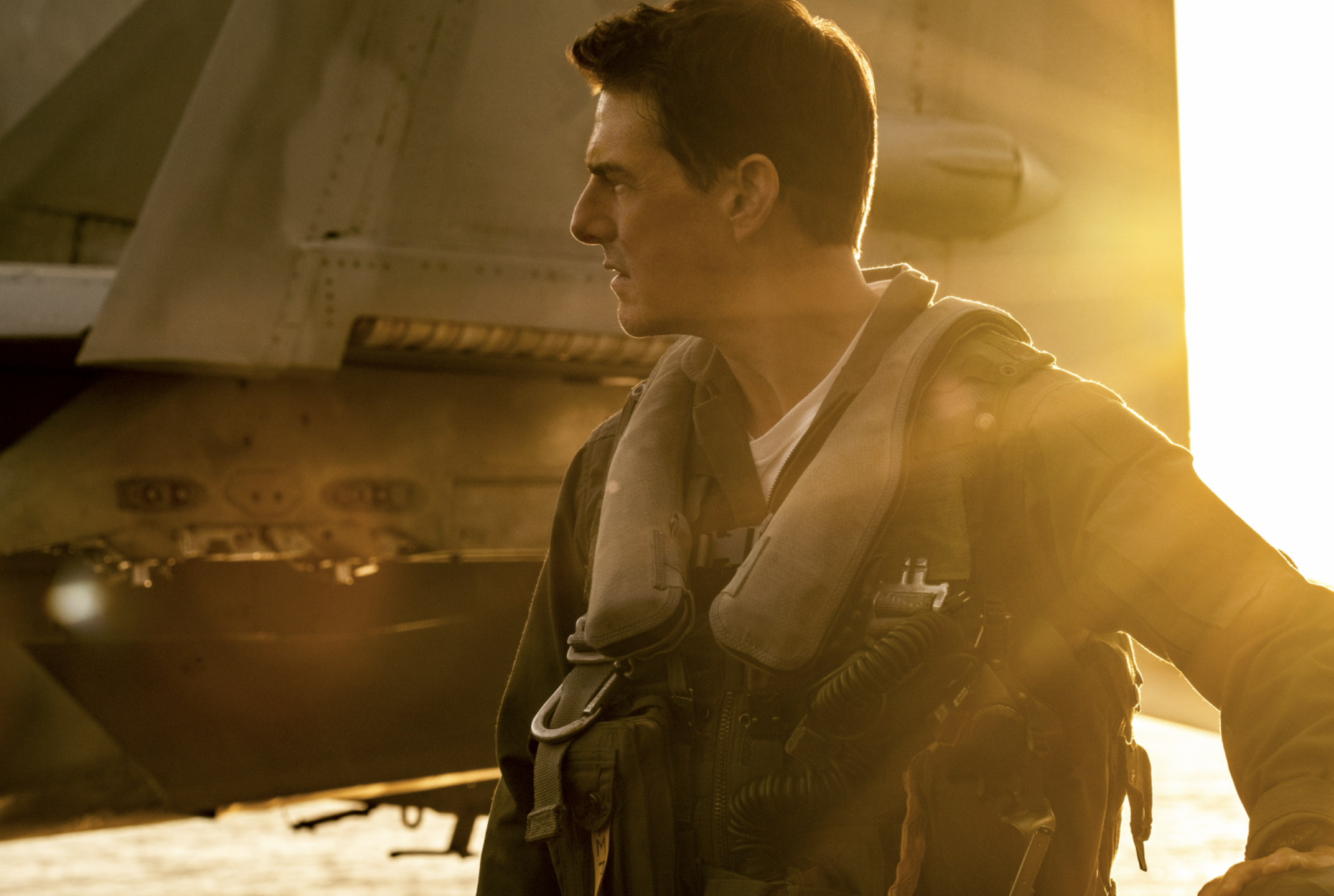 I'm always thinking about heroes—real-life ones, the ones in the stories I love, the ones who lived but have become legends, the ones who never knew they could be heroic until the moment came. Heroes have weight for me because of how art helps to shape culture. What we tell ourselves is good often becomes the good we choose to put into the world. 
I've seen a lot of movies and shows where the heroes act more like covert agents for the other side. I'm not talking about anti-heroes—they have their place. I'm thinking about the so-called heroes everyone cheers for even when they've done the worst things, ostensibly in the interest of eventually saving the day. They are arms dealers who tell half the universe to stay dead for their comfort; they continuously save the lives of the villains so those villains can continue to kill; they are willing to sacrifice the entire world to save a single loved one—while knowing no world inevitably means no loved one. Or how about the ones who shoot without censure or rampage through buildings or crash down roadways, with a high body count of faceless civilian casualties? They act like bad guys but they're charming, right? I guess it's true: Charm goes a long way.
What is the impact of a hero when they are nearly indistinguishable from the villains? When the entire audience begins to chant, "the villain was right"? I think we already know the answers. We see it in the way we tell the bullied to learn to cope with the pain but we don't help the bully to change. We see it in the way our legal system favors punishment over prevention. We see.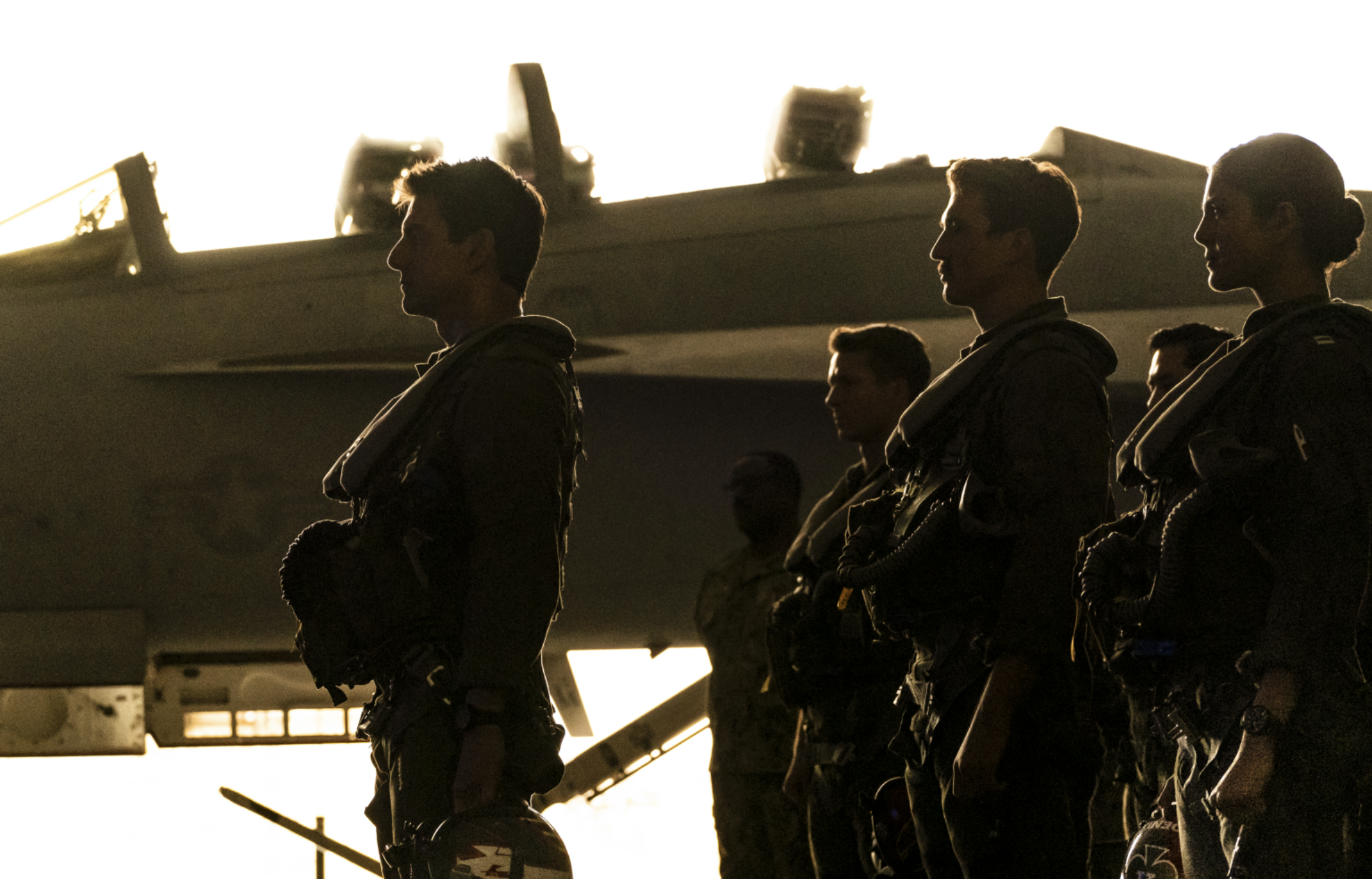 A few nights ago I joined fellow idobee, Julian Lytle, for a screening of Top Gun: Maverick, the follow-up to the iconic 80s action film. You can read Julian's review here. Now, I can't remember when I first saw the original but what stuck with me was the music (it's so good), Maverick (Tom Cruise), and Goose (Anthony Edwards). I've always been a bigger fan of An Officer and A Gentleman (FAAFO), so I entered TG:M as more of a critic and less of a fan but also with a healthy appreciation.
Turns out, I loved it. I really did. This is a thoroughly 1980s-styled actioner, directed by Joseph Kosinski (TRON: Legacy) and written by Ehren Kruger, Eric Warren Singer, and Christopher McQuarrie, from a story by Peter Craig and Justin Marks.
The pure 80s-ness of it—without the problematic tropes and stereotypes of that time—might be Top Gun: Maverick's greatest feat. Why? Because this is a group of multicultural Navy Pilots who are willing to die to save millions while fighting a nameless, faceless enemy—delightfully free of othering—who is amassing nuclear amounts of uranium. Top Gun's finest only kill when they have no choice and they never justify it. The worst of them is an arrogant ass and yet, similar to anime, he has something to offer. One of the best is a woman of color who could use more fleshing out but is never damsel-ed. This is the kind of movie they were thinking of when they invented the term "feel-good movie."
I was asked what I thought when I left the screening and I said, "This is how you make a heroic movie." With gravitas and a wink, and obstacles, and disparate personalities somehow coming together to form the only team who can get it done. With growth and with backstories that don't play out the way you expect, and with doing the right thing for all the right reasons. These pilots don't sacrifice each other, they sacrifice and save themselves (whether or not they survive) because their goal is to bring everyone home. The storytelling has weight. I'll say it again, that's how you create heroism. Heroics that never make you question whether the villain was right. The impact of that, as a fan of heroes, hit me firmly in the chest.
Outstanding, Top Gun: Maverick. Outstanding.