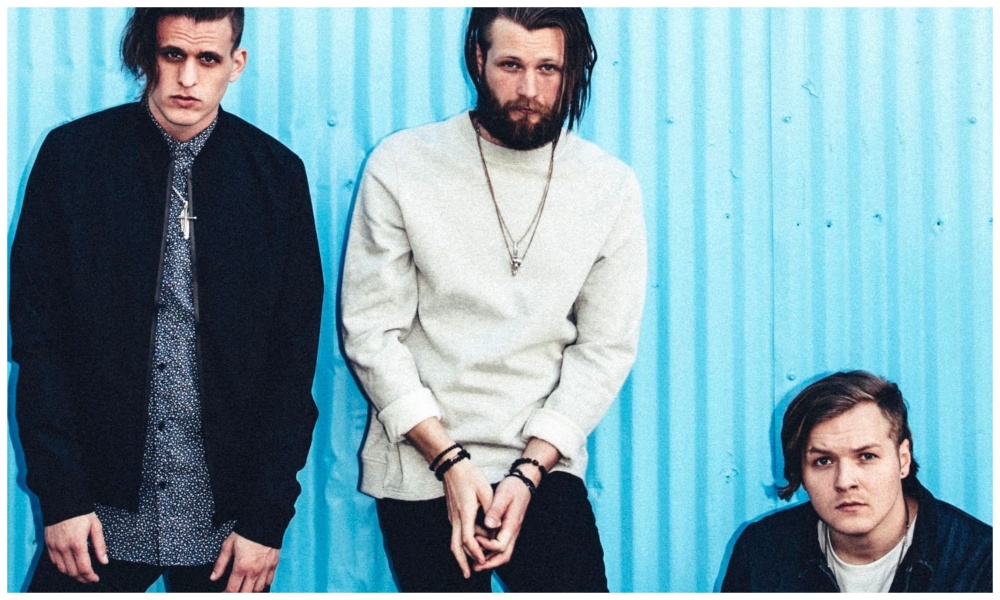 A year and a half following the sudden and tragic passing of their vocalist, Keaton Pierce, Too Close To Touch have issued their new single "Hopeless" featuring The Word Alive's Telle Smith. This track not only serves as a tribute to Keaton but also stands as one of the last recorded works featuring his unmistakable vocal delivery. Additionally, "Hopeless" represents the group's first new single since the release of the "Complain" remix in 2021, and it arrives as a poignant posthumous birthday gift to Keaton, who would have been 34th birthday on September 3.
The band, with heartfelt sincerity, shares their intentions behind this new release, stating, "In loving, living, infinite memory of Keaton, we present 'Hopeless.' This song is a culmination of our years-long musical journey, sourced from a library of unfinished and unreleased material. With bittersweet feelings, we share this track—but with the support of all those involved, we've crafted something that truly honors Keaton's legacy. We cherish your attentive ears and roaring voices, keeping Keaton's spirit alive through his words. Sing with us. Kenny, Mason & friends."
"Hopeless" is a sonic masterpiece of emotion, evoking the central theme of feeling hopeless and unfolding before the listener. Opening with a delicate piano melody, the haunting track instantly establishes a melancholic ambience woven between each note and lyric. Keaton's vocal delivery emerges as the heart and soul of the arrangement, offering an all-encompassing duality of strength and vulnerability with a prowess that's both powerful and vulnerable, raw with emotion. His voice, haunting and unforgettable, commands the aptly titled track, evoking a myriad of emotions.
Smith's distinctive vocals blend seamlessly into the soundscape as the song progresses, creating a harmonious amalgamation with Keaton's. Together, their voices weave a rich tapestry of emotions, vividly painting a canvas of longing and despair that captivates the listener's senses as well as the turmoil Too Close To Touch has experienced since the passing of Keaton.
Turn "Hopeless" up loud and let yourself be enveloped in the beauty that Keaton has left behind for the group's fans.