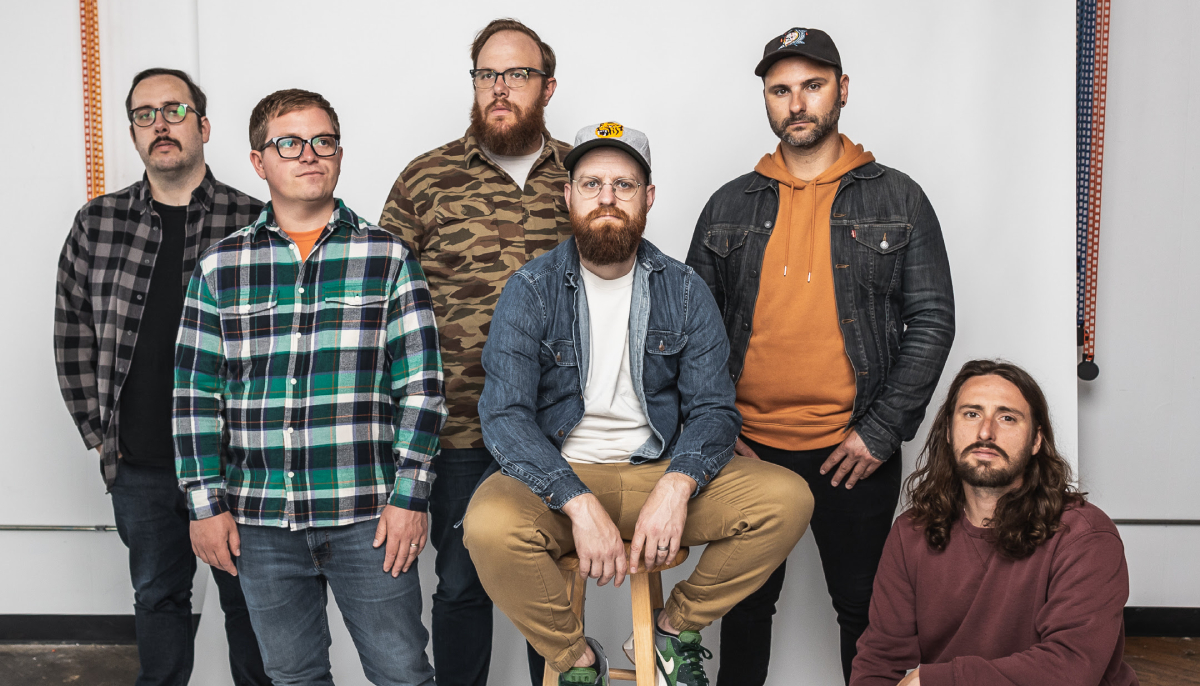 The Wonder Years are incredibly proud of their hometown of Philadelphia, always letting the city that raised them, for better or worse, weaved its way into their music. And they are finally able to put on an event to give back to the place that gave them so much.

They have announced the details of Loneliest Place On Earth, a brand-new one-day festival. The band will obviously be playing and will be celebrating the 10th anniversary of their seminal album The Greatest Generation by playing it in full. They will also be joined by Origami Angel, Laura Stevenson, Sweet Pill, Anxious, Kississippi and Action/Adventure. An incredible line-up, and we think you will agree.

It will be taking place on September 09 at Outdoors at Franklin Music Hall, and tickets will be available from this Friday (April 21st) from right here.
The Wonder Years released their latest record, The Hum Goes On Forever, last year, and it is still as powerful and poignant now as when we first listened to it.

Here's "Summer Clothes", but the special and beautiful extended version: