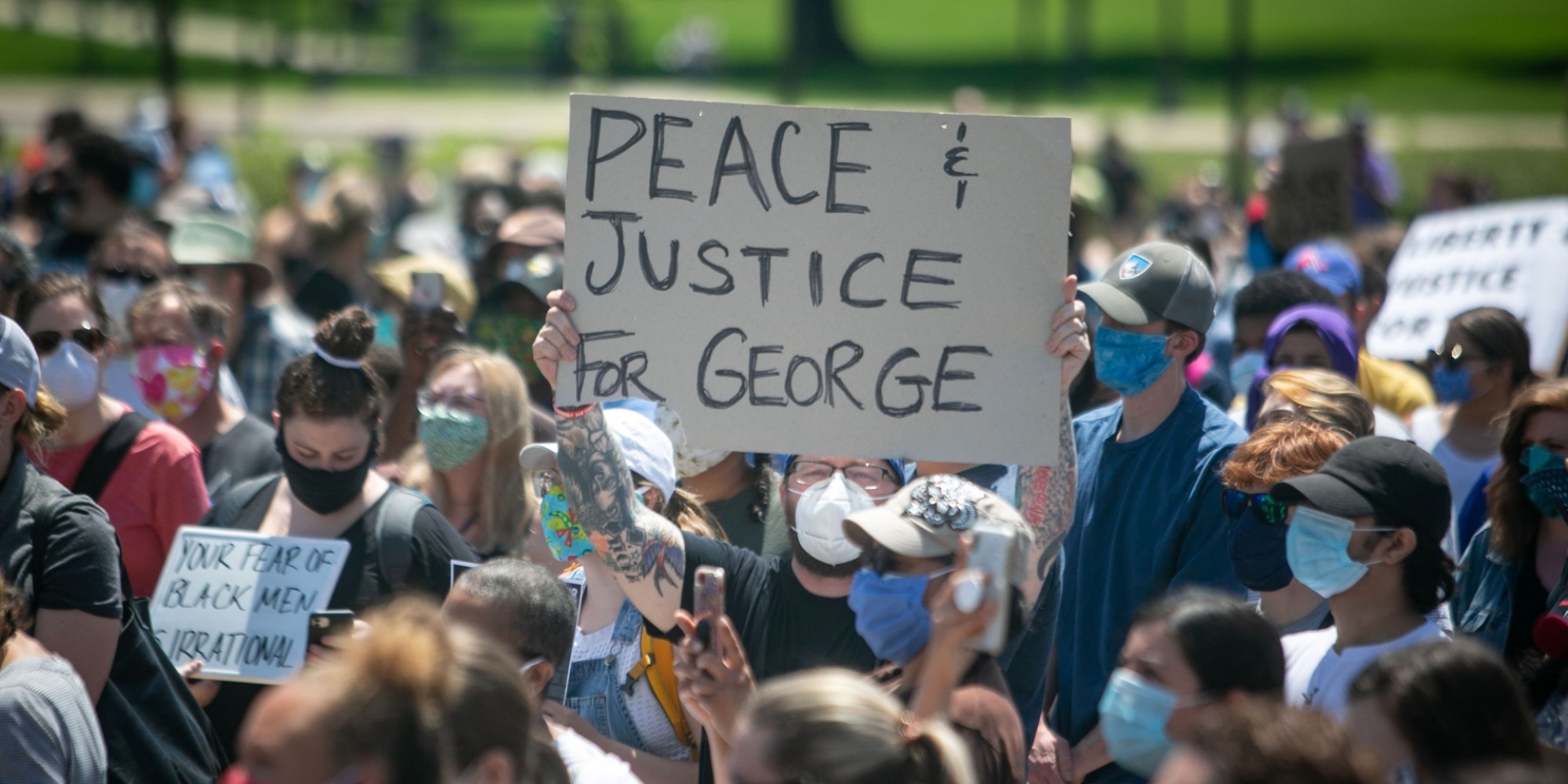 Jamila Thomas and Brianna Agyemang, two women in music, have created an initiative called The Show Must Be Paused. The initiative is a way for the music industry to stand in solidarity with the Black community. It started in response to the murders of George Floyd, Breonna Taylor, Ahmaud Arbery, and too many other Black citizens at the hands of police brutality, or in Arbery's case the averting of justice due to police cronyism. On "Blackout Tuesday", June 2nd, Thomas and Agyemang are asking the music industry to shut down business for the day and, instead, do our part to support the Black Lives Matter movement.
idobi Network will be taking part in Blackout Tuesday. There will be no new shows on air, no music promotion on our site or social media, and our staff & hosts will be supporting Black Lives Matter in any way they can. We passionately stand with the movement—it would be foolish of us to not recognize that the music industry has been so heavily shaped and shifted by the Black community. It's our duty to speak up and rise up with our colleagues, friends, and peers who have given so much to us as allies.
The Show Must Be Paused's official website states: "#TheShowMustBePaused is an initiative created by two Black women in music in observance of the long-standing racism and inequality that exists from the boardroom to the boulevard. We will not continue to conduct business as usual without regard for Black lives".
They go on to explain that the blackout is happening on a Tuesday to purposefully disrupt the work week. It's meant to be felt and used to be productive. Other members of the music industry have been making statements confirming their participation in Blackout Tuesday. Last night Columbia Records said on Instagram, "On Tuesday June 2nd, Columbia Records will observe 'Black Out Tuesday'. This is not a day off. Instead, this is a day to reflect and figure out ways to move forward in solidarity. We continue to stand with the Black community, our staff, artists, and peers in the music industry. Perhaps with the music off, we can truly listen". See their Instagram post, along with others', below.
If you would like to know how to support, please head to the The Show Must Be Paused website here. You'll find links to donate, to find out more and educate yourself, and to connect with organizations involved in the Black Lives Matter movement.