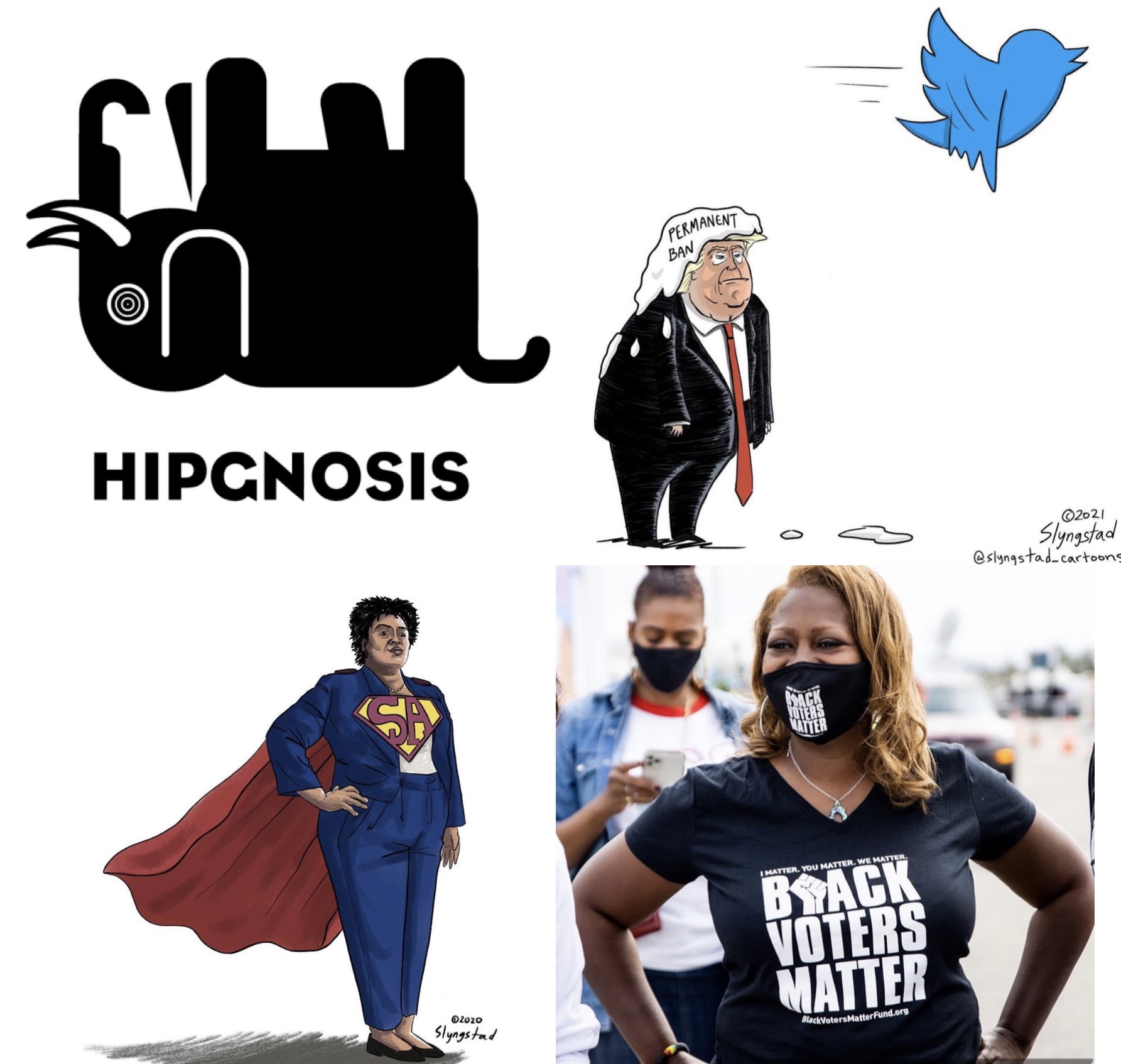 Some positive, non-insurrection news of music acquisitions, heroic tales, and Trump not getting his way. Check it out!
Hipgnosis Song Fund is No Longer Working with the United States

After numerous high profile acquisitions, UK based song-investment fund Hipgnosis has announced they will no longer be conducting business with the U.S., Canada, Australia, Japan, or South Africa. "…due to restrictions under applicable securities laws, access to this website is not permitted in certain jurisdictions," according to the home page of their website. The company recently acquired 50% of Neil Young'scopyright and income interests for his entire 1,180 song catalogue, as well as 100% of Lindsey Buckingham's (Fleetwood Mac) music publishing rights. The company also recently acquired music from 50 Cent, Taylor Swift, Mariah Carey, Katy Perry, and Beyoncé. It is unclear what prompted the recent company changes but it seems as though they have plenty of music left to acquire.
–
Corporations are Moonwalking Away
from Trump and His Followers
Embed from Getty Images

Since Wednesday's attempted coup, big companies are cracking down on hate speech and taking their money away from the pockets of several GOP leaders. In an attempt to avoid any future violence, the social media platforms Twitter, Facebook, Instagram, Twitch, Snapchat, and Reddit have suspended or restricted the president's profiles and official pages relating to him. Google, Apple, and Amazon have also banded together to take down Parler, a platform that has been a safe haven for hate speech in recent months, while Shopify has taken down any official stores affiliated with 45. But wait, there's more! Large corporations like Marriot, Hallmark, Coca-Cola, and AirBnB have all pulled their PAC money from politicians who were involved with Wednesday's insurrection, or voted against the certification of the presidential election. We're glad companies are cracking down on hate speech and dangerous misinformation, but we can't help but wonder why it took such anarchy to finally do it.
–
A Disgruntled Employee's Very Wishful Thinking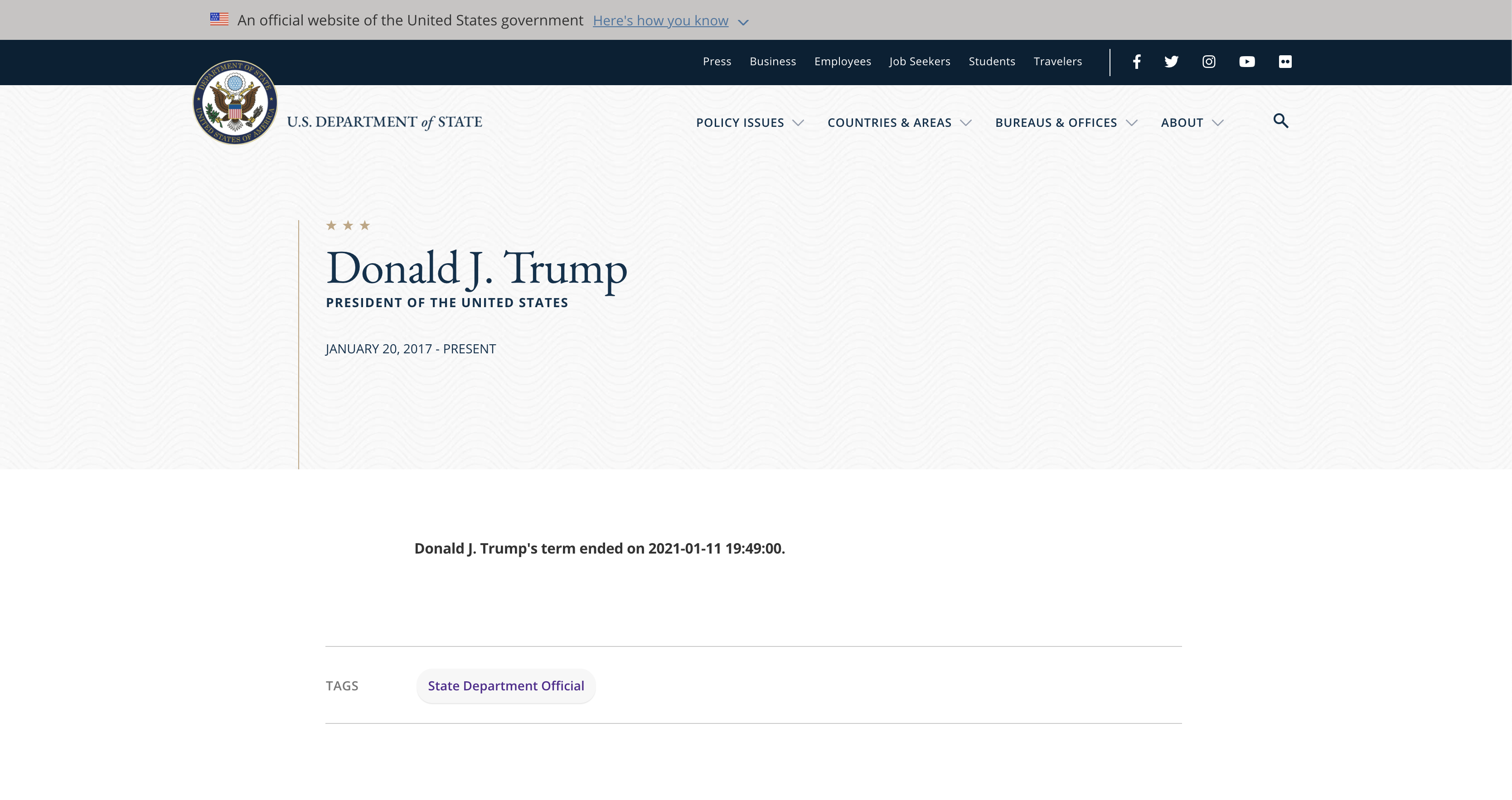 Today, in what we can only guess was some wishful manifestation thinking, a very hilarious employee of the state department changed the biographies of Trump and Pence to say their terms ended tonight. The unfortunately false revisions were quickly corrected but that didn't stop Twitter from revelling in the idea that they had resigned. Sigh, we can wish though, right?
–
Yet Again, Black Women Save America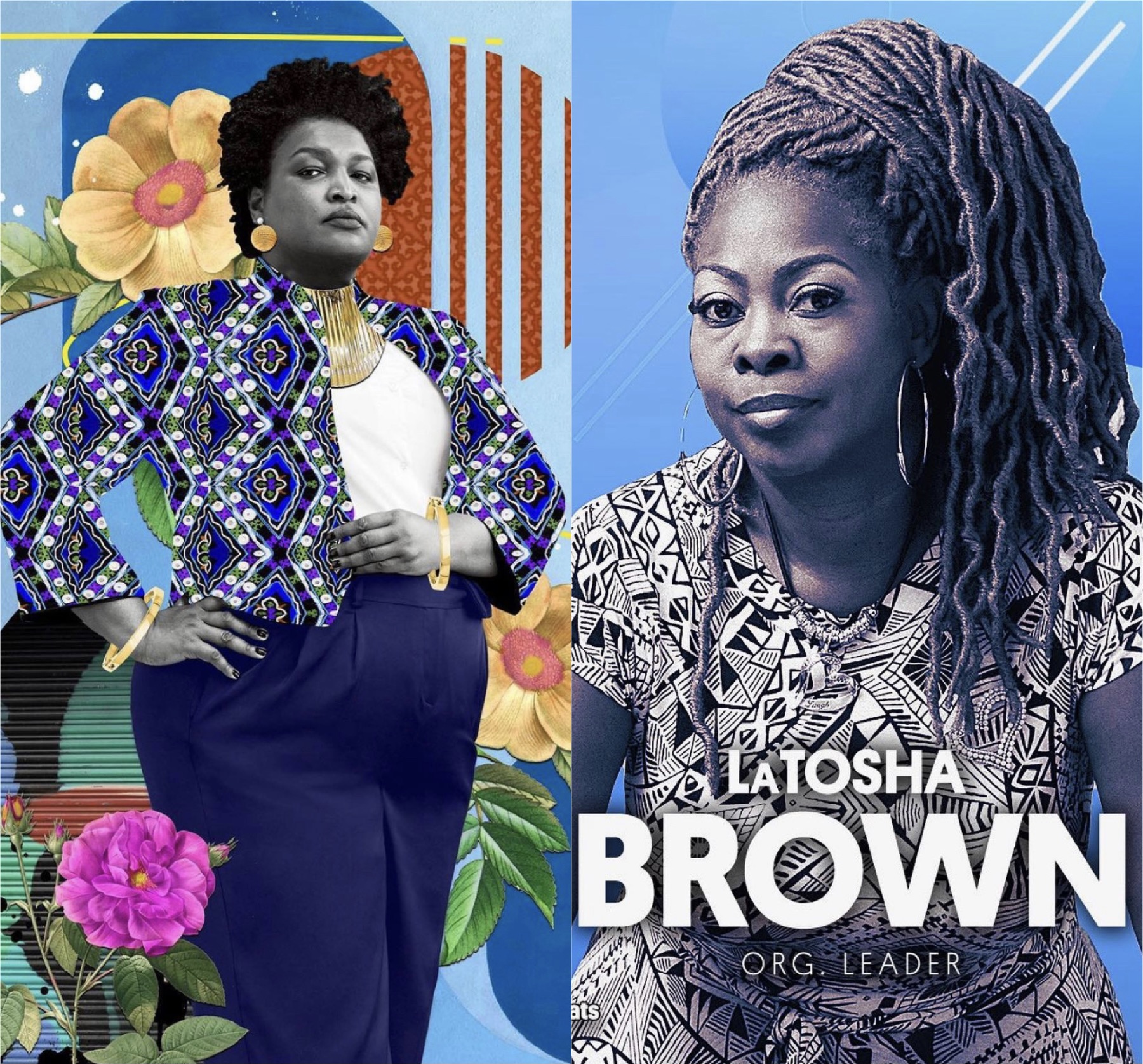 Last week, Georgia's Jon Ossoff and Reverend Raphael Warnock both won contentious races for the two seats that would flip the Senate to a Democratic majority. Georgia also went blue in the Presidential race for the first since Bill Clinton in 1992. This major shift in Georgia politics happened in large part thanks to Stacey Abrams and LaTosha Brown. Abrams founded Fair Fight, while Brown is the co-founder of the Black Voters Matter Fund. Both initiatives aim to promote voter registration while combating voter suppression, and they worked! Their efforts greatly helped sway the results of the election, so let's all join together with a big THANK YOU to Abrams and Brown for doing the work that needed to be done and saving us all from the demise of American Democracy.