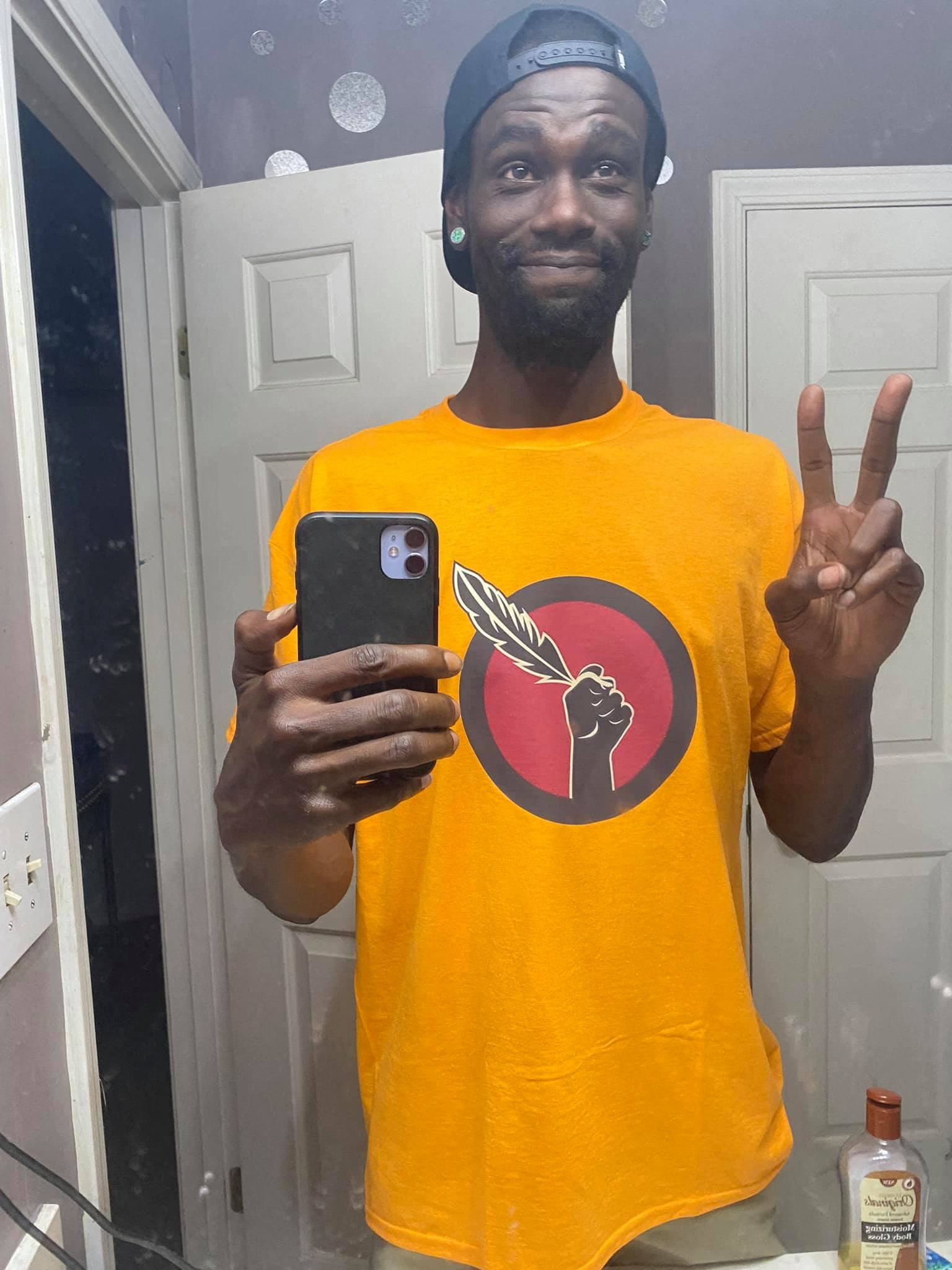 Too often in America we have disgusting and deplorable news slap us in the face. The only reason we can even wrap our heads around it being true is that we tend to have the video evidence to back it up. Tyre Nichols was brutally murdered this weekend in another case of a police force abusing their power. Five police officers pulled the 29-year-old out of his car after pulling him over for alleged "reckless driving." As shown in the video, they then proceeded to beat him and shout profanities at him. It didn't take long for Nichols to begin saying he couldn't breathe and start crying out for his mother. He was only 100 yards away from her home, where he had been living for the past year.
According to CNN, all five officers have been fired from the Memphis police force and are being charged with second degree murder. After the incident, Nichols was taken to the hospital where he died three days later. Protests and riots have broken out in the name of his death. This scene and feeling are all too familiar.
What will it take for Americans turning their backs to see that racism, police brutality, and social injustices aren't only part of our history books, but a burden that a lot of our fellow citizens carry every day. There is a problem with the system that this country was founded on and clearly a problem with the culture that is happening in our law enforcement. A man's life was taken from him, while he called out for his mom, by the same people who were supposed to protect him.
His mother created a GoFundMe for her and her husband. She said, "My husband and I have had our entire world turned upside down by what happened to our son. We are two hardworking, loving parents, that now have to turn our full-time attention to seeking proper justice for our son, Tyre Nichols. In addition, we have yet to have the proper space to begin our grieving process, which will be long and burdensome. This fundraiser will help cover the costs of our mental health services. It will also cover time off from our 9-5 jobs because we do not have unlimited PTO. Additionally, we want to build a memorial skate park for Tyre, in honor of his love for skating and sunsets. <3" To donate to the GoFundMe, check it out here.