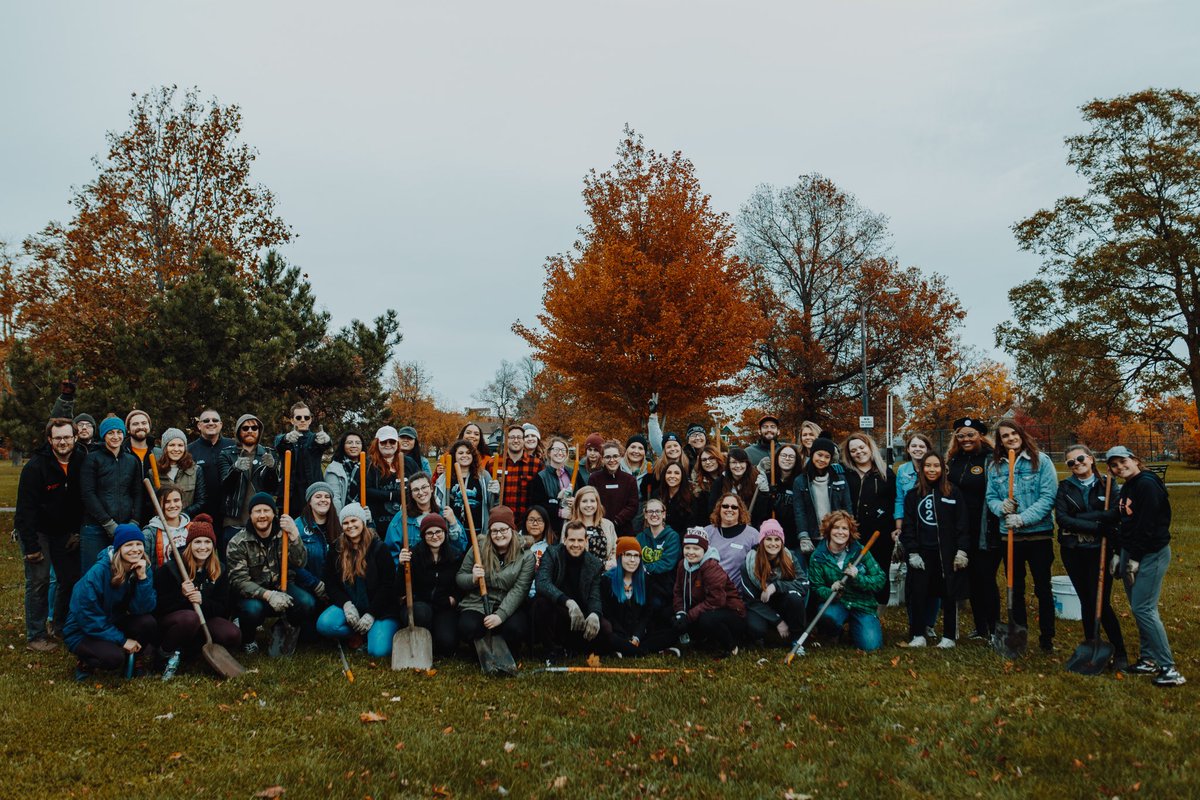 Social distancing can't stop, won't stop The Maine's 8123 Family from giving back to the community. Every year the 8123 Impact Initiative teams up with non-profit organizations to give fans the opportunity to volunteer and help out. The initiative usually involves everyone getting together to work on a particular project for "Impact Day". In normal circumstances, this would take place once a year while The Maine is on tour or during 8123 Fest.
This year, 8123 Impact is asking us all to participate in the "Quarantine Karma" initiative. On June 20th AKA Impact Day, join in and find an opportunity to give back within your own community. They've made it easy by providing a list of suggestions as to what you can do! Some of the suggestions are as simple as supporting the Black Lives Matter movement by signing petitions or contacting your local leaders.
When June 20th rolls around, share how you're getting involved on social media with the hashtag #8123Impact and be part of a community that is giving back worldwide. Oftentimes we see people in need in our communities and don't know where to start or how to help. The 8123 Impact paves a clear path on where to begin and gives you a support system to make it happen. Making a difference in your surroundings doesn't take as much as you might think.
Sign the pledge and start planning here!