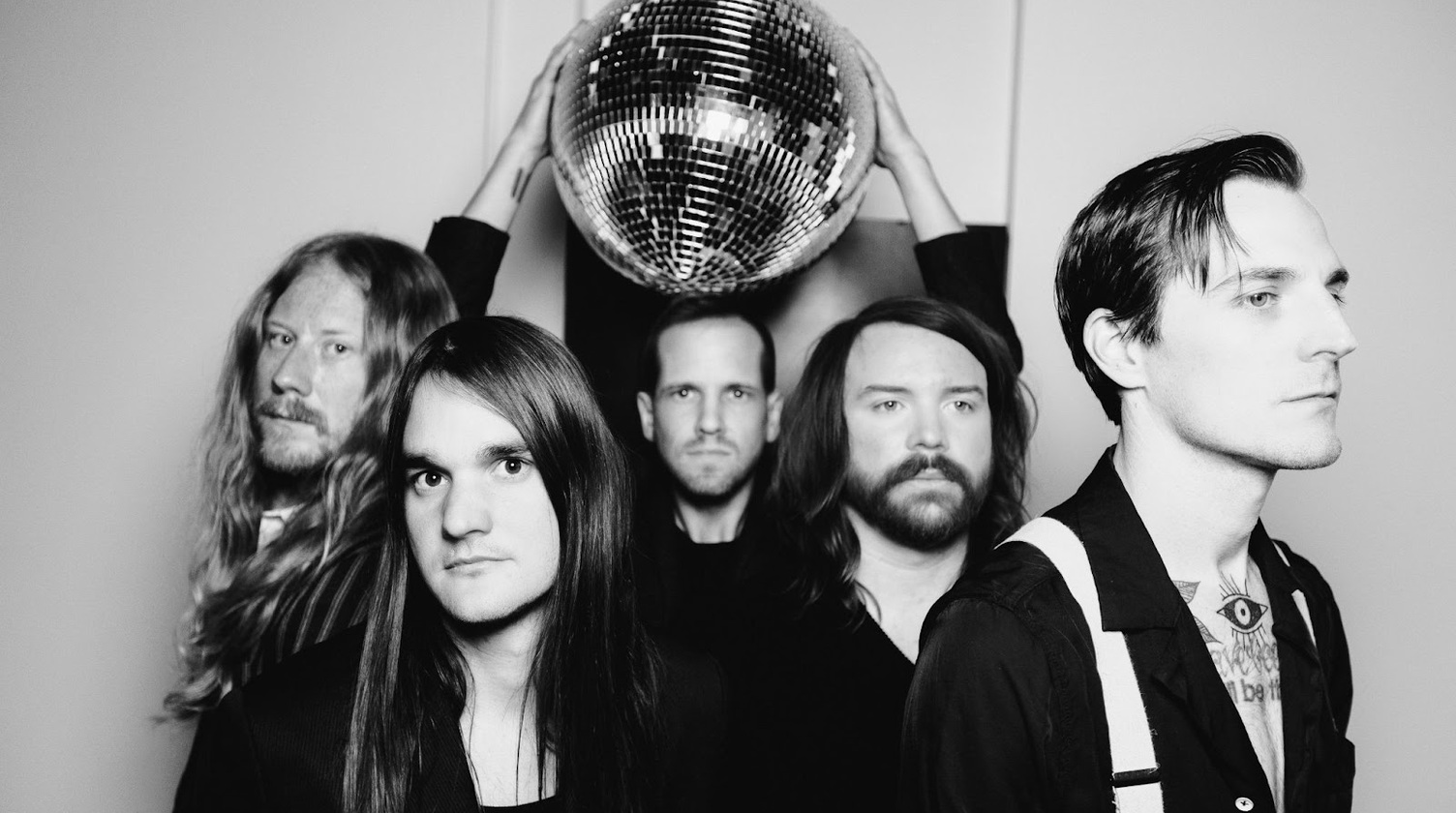 The Maine is the band that keeps on giving. Not only did they just release their ninth self-titled studio album on August 1, they also just announced their forthcoming collaboration with none other than "29" singer Demi Lovato.
Lovato is on track to release Revamped, a collection of her biggest hits reimagined into rock anthems, on September 15. Today, she gave fans a taste of what's to come with a rock version of "Confident," and previously shared heavy-tinged tracks "Sorry Not Sorry" featuring Slash, "Cool For The Summer," and "Heart Attack." Coming up, Lovato and The Maine will join forces to release a new version of "Neon Lights." You can hear a snippet of the song due out September 15 below.
On her social media, Lovato captioned the Instagram Reel, "So excited to do this song with @themaineband !!"
Of course, the excitement we feel is not surprising. Lovato is a certified scene queen who has worked with the likes of Fall Out Boy on "Irresistible" and We The Kings on "We'll Be A Dream." This revival with The Maine is just a further exploration of her Warped Tour roots.
While we wait for the arrival of the revamped "Neon Lights," you can grab your tickets to see The Maine on their Sweet 16 Tour, celebrating nearly two decades of being a band. From albums Can't Stop Won't Stop and Forever Halloween to XOXO: From Love & Anxiety In Real Time and You Are OK, their grand discography will fully get a chance to shine. The band will be joined by Daisy Grenade, flor, and Weathers on the road. Check below for the full list of tour dates and secure tickets here.
Tour Dates:
Nov. 10 — San Diego, CA @ House Of Blues
Nov. 11 — Los Angeles, CA @ The Bellwether
Nov. 12 — Anaheim, CA @ House Of Blues
Nov. 13 — San Francisco, CA @ August Hall
Nov. 15 — Sacramento, CA @ Ace of Spades
Nov. 18 — Portland, OR @ Crystal Ballroom
Nov. 19 — Seattle, WA @ The Showbox
Nov. 21 — Salt Lake City, UT @ The Grand at the Complex
Nov. 28 — Minneapolis, MN @ First Avenue
Nov. 29 — Milwaukee, WI @ The Rave
Nov. 30 — Chicago, IL @ House of Blues
Dec. 02 — Columbus, OH @ KEMBA Live
Dec.03 — Toronto, ON @ Danforth Music Hall
Dec. 05 — New York, NY @ Irving Plaza
Dec. 06 — New York, NY @ Irving Plaza
Dec. 07 — Harrisburg, PA @ Club XL
Dec. 08 — Boston, MA @ House of Blues
Dec. 09 — Philadelphia, PA @ Franklin Music Hall
Dec. 10 — Silver Spring, MD @ The Fillmore
Dec. 12 — Nashville, TN @ Brooklyn Bowl
Dec. 14 — Tulsa, OK @ Cain's Ballroom
Dec. 15 — Houston, TX @ House of Blues
Dec. 16 — San Antonio, TX @ Vibes Event Center
Jan. 19 — Phoenix, AZ @ The Van Buren
Jan. 20 — Phoenix, AZ @ The Van Buren
Mar. 23 — Mexico City, MX @ Lunario